I have always been intrigued by Baja California, that narrow peninsula that stretches for 1000 miles from Tijuana to Cabo San Lucas. The land is combination of deserts, mountains, arroyos, verdant valleys, winners and vast stretches of open land. South of Santa Rosalia, it is sparsely populated and one often wonders how the people of Baja live there.
Several months ago. I had to opportunity to sign up for a ride to Cabo that a good friend of mine was putting together. Don Stanley, aka Papa Chuy, has been visiting Mexico for nearly forty years and had journeyed into Baja at least a dozen times. I trusted him as a ride leader as did six other riders. The plan was for us to ride to the tip of Baja where we would meet our wives and spend several days at the beautiful Pueblo Bonito Blanco on Medano Beach in the heart of Cabo. (All photos by Bob, Brian and Mary Ellen)
The Riders: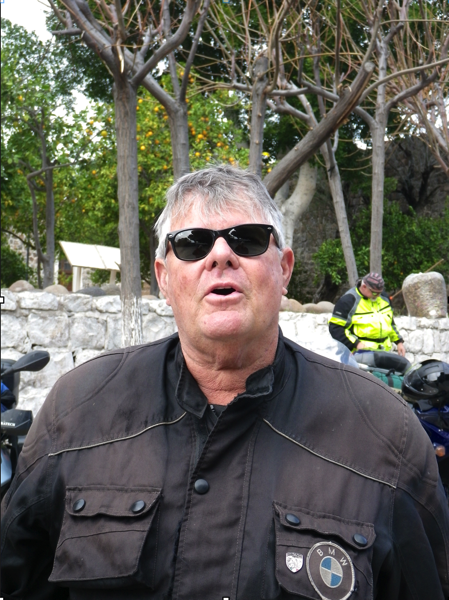 Don, aka Papa Chuy. Chandler, AZ. BMWF650GS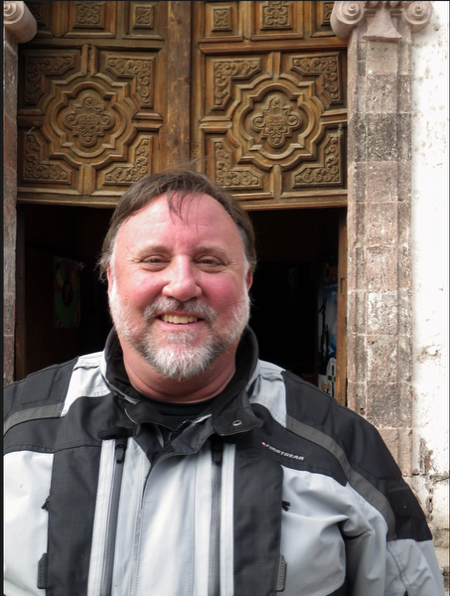 Brian, aka El Jefe. Mesa, AZ. F800G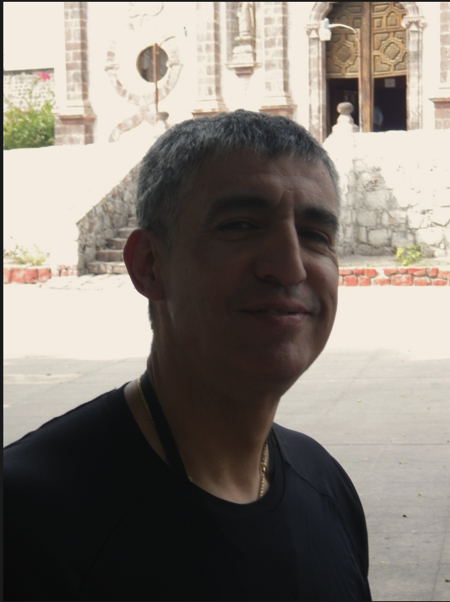 Henry, aka Enrique. Mesa, AZ. 1200GS Adventure.
Mary Ellen, aka MEM. Fredericton, New Bunswick. FZ6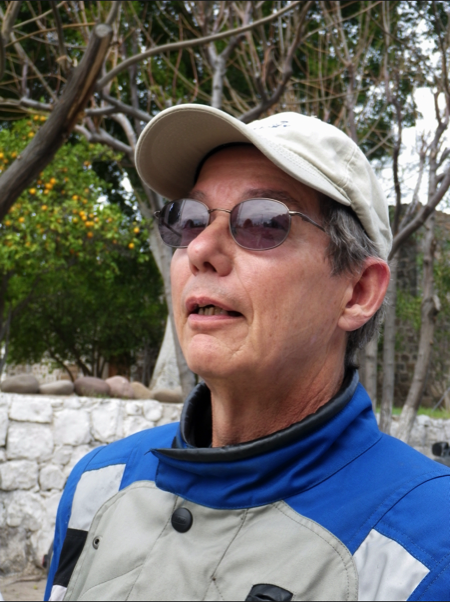 Darrel. Peoria, AZ. K1200GT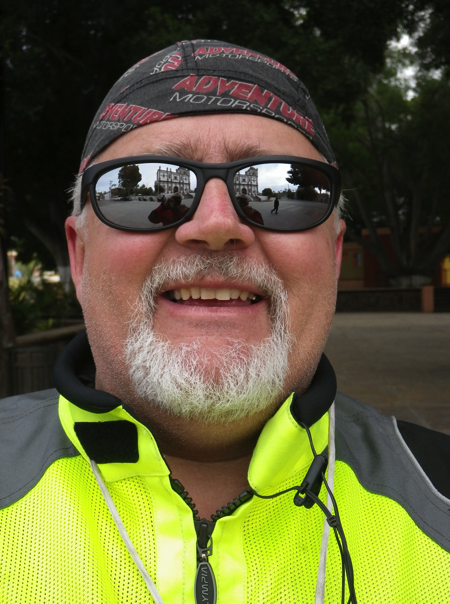 Fred, aka Juniorfjr. Wenatchee, WA. FJR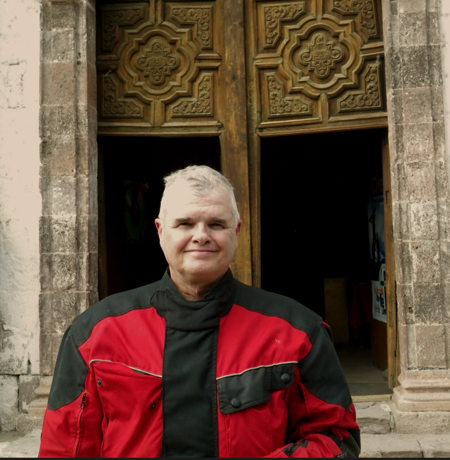 Bob, aka Back Road Bob. Chandler, AZ. F650GS
The Road:
We met in Gila Bend and planned to end the day in Ensenada, 400 miles away. The decision was made to cross at Mexicali to ride the infamous La Rumorosa Grade, a twisty mountain pass between Mexicali and Tecate. Unfortunately, it started raining after getting our tourist permits and did not stop. After two days of rain, the sun burst thru and we had fine weather to Cabo. We averaged about 300-400 miles a day. After Ensenada, we stayed in Bahia de Los Angeles and then Loreto. Mex 1 criss crossed the peninsula a couple of times, so the Pacific Ocean and the Sea of Cortez were always coming into view.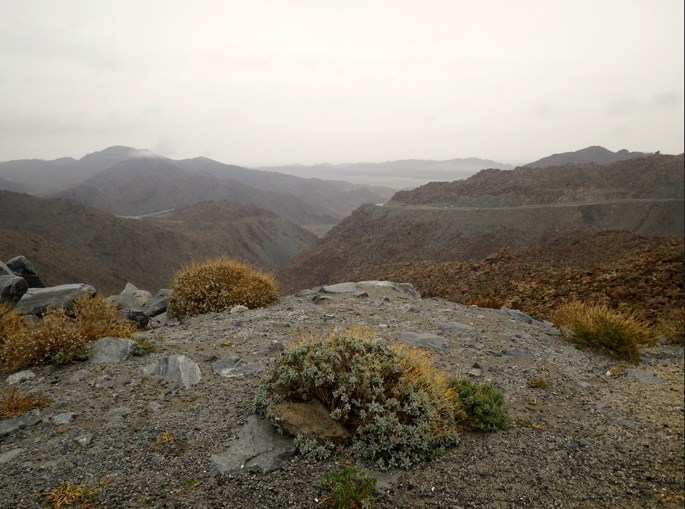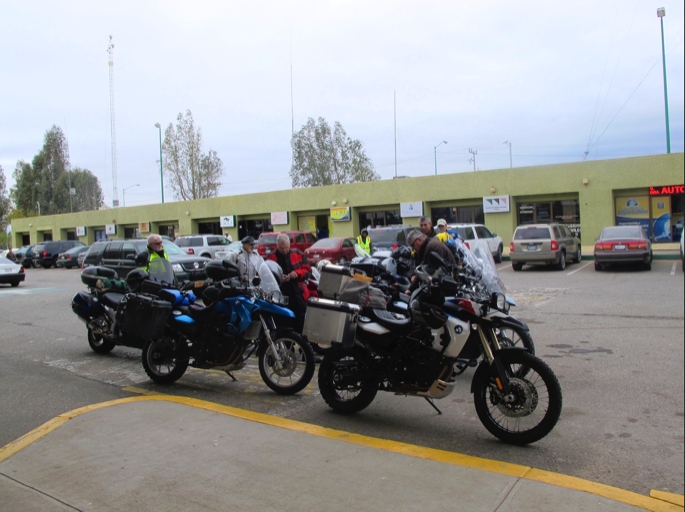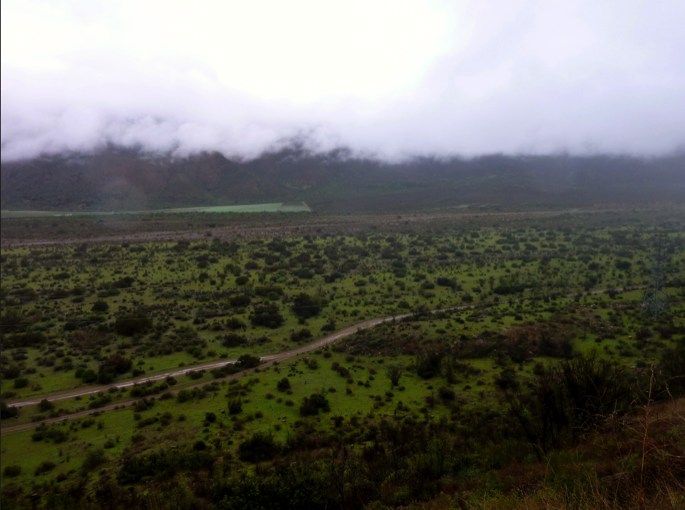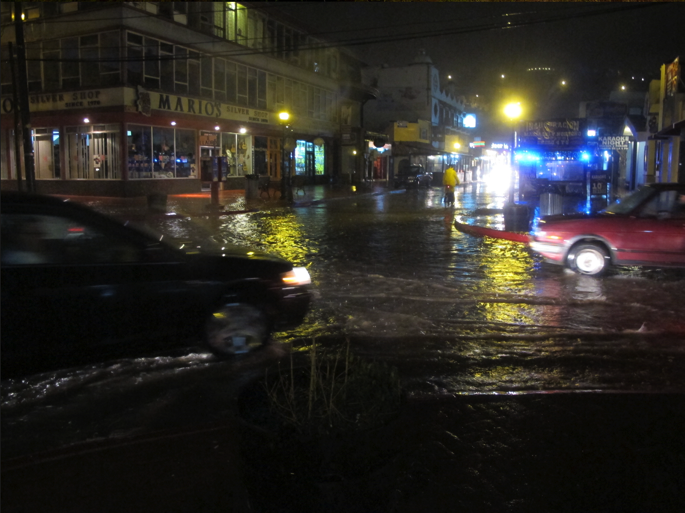 Ensenda at night with flooded streets.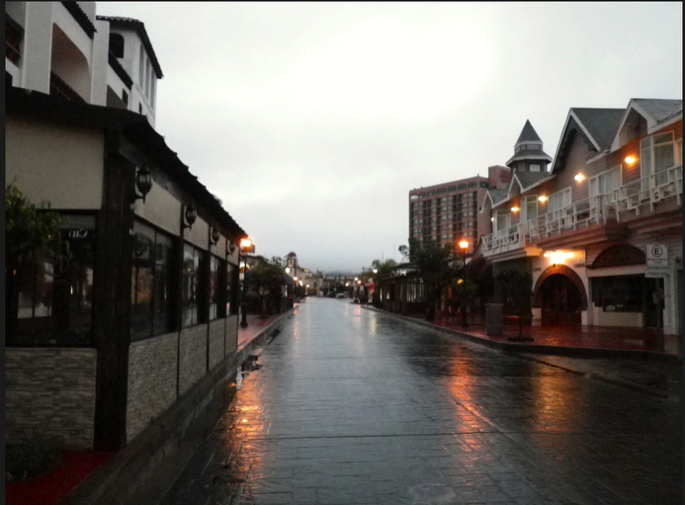 It rained all day Saturday and a little on Sunday morning.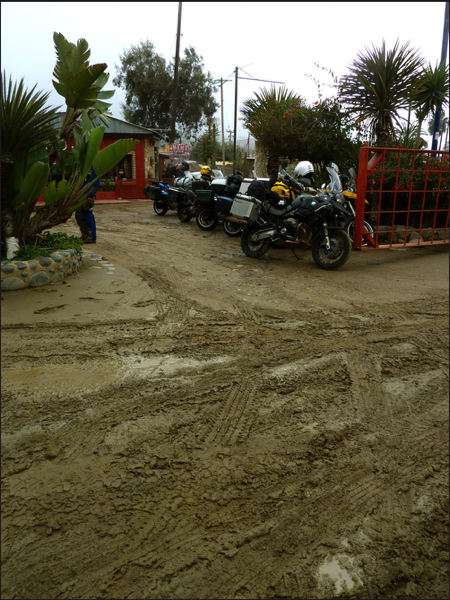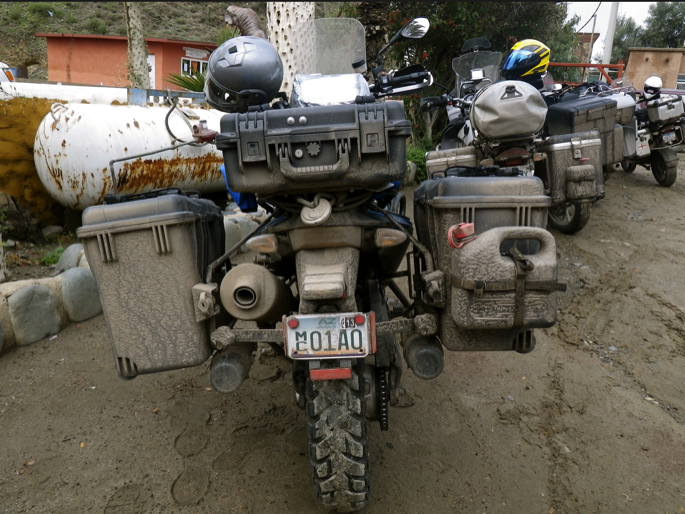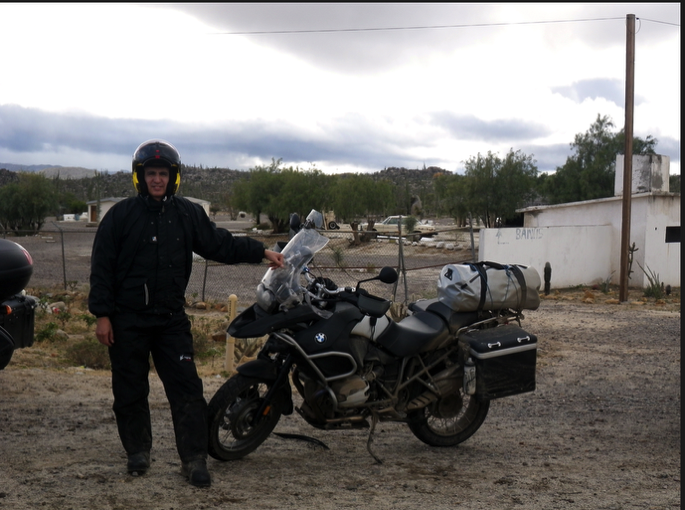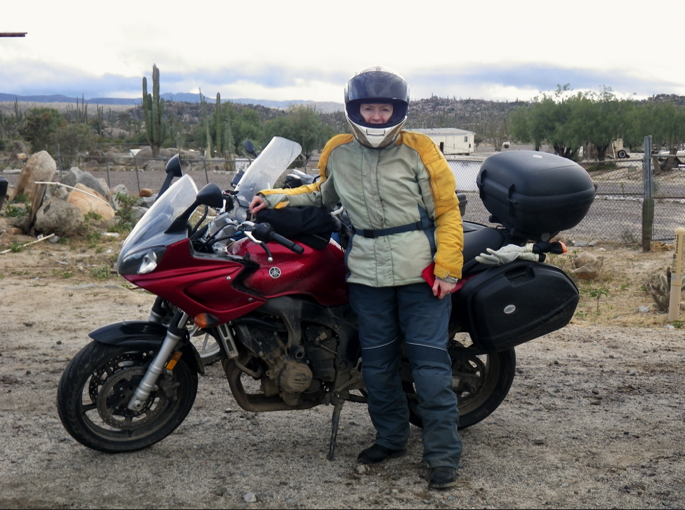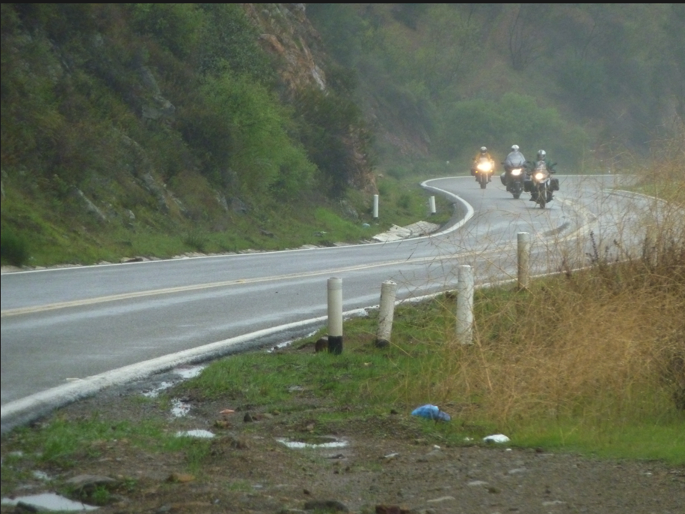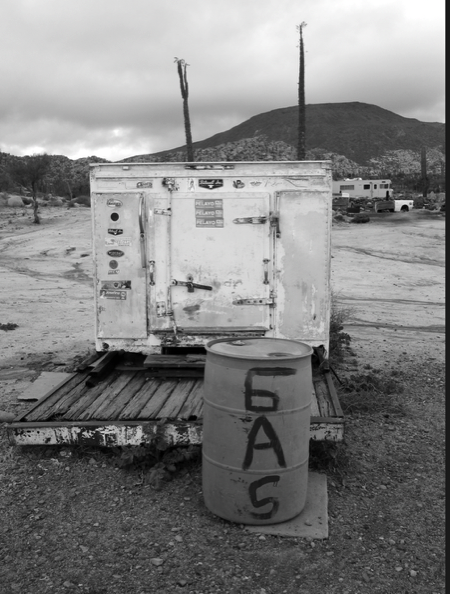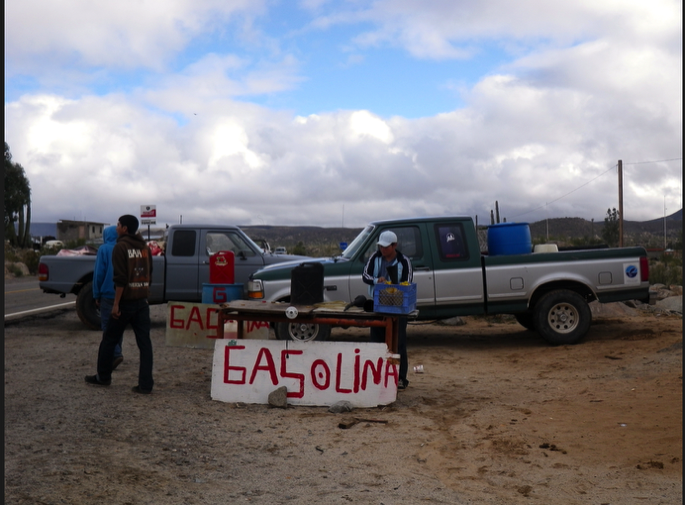 No more gas going south for about 80 miles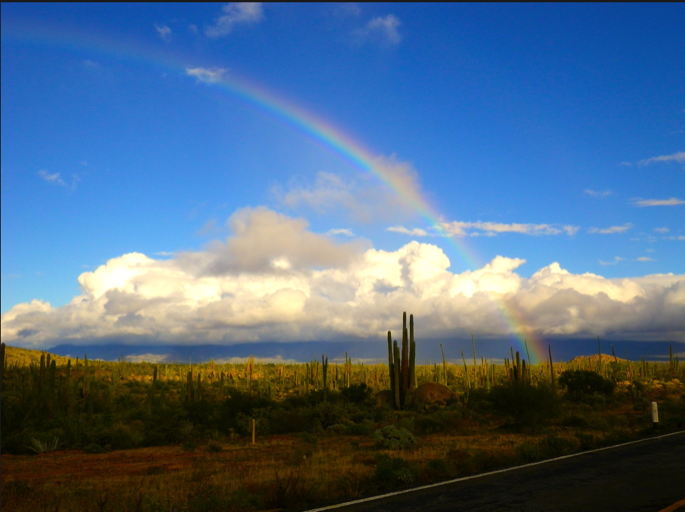 This was a welcoming sign!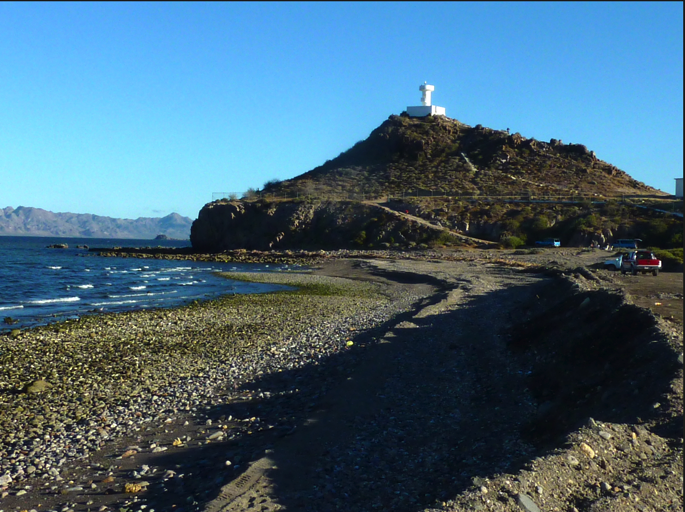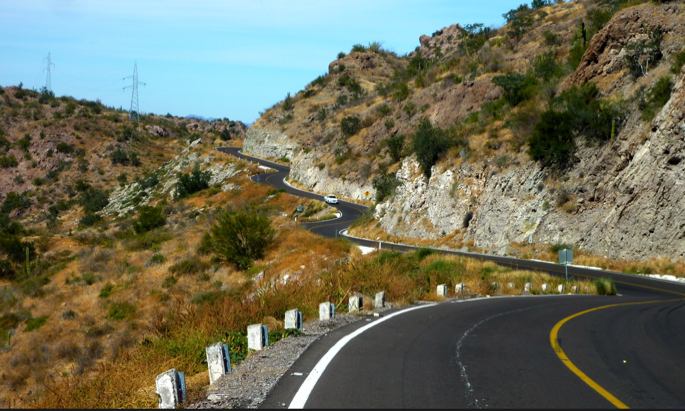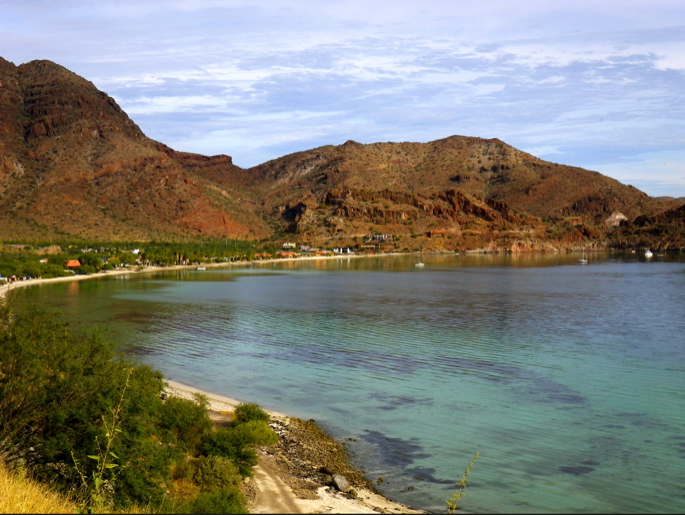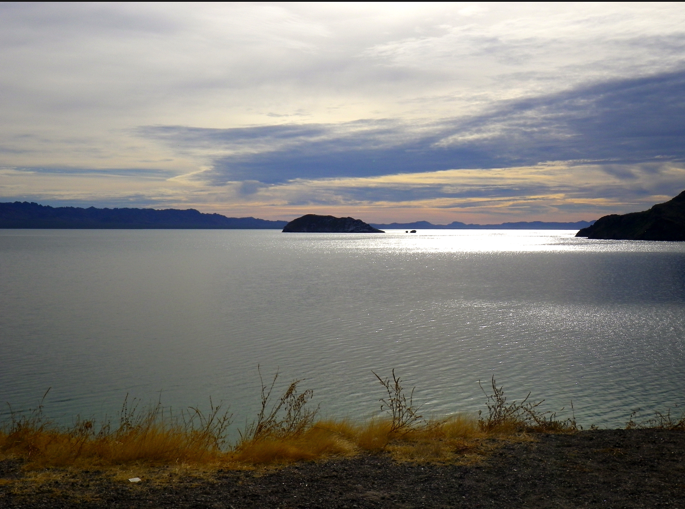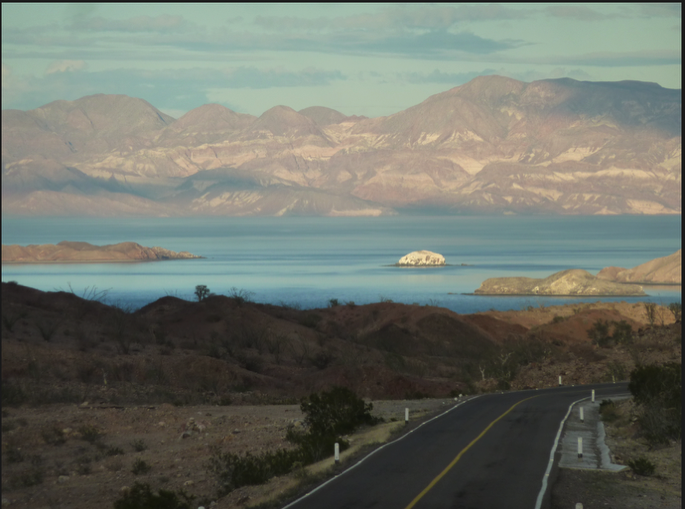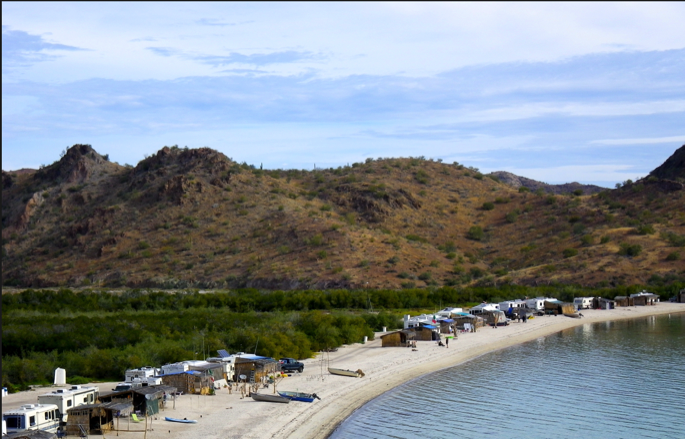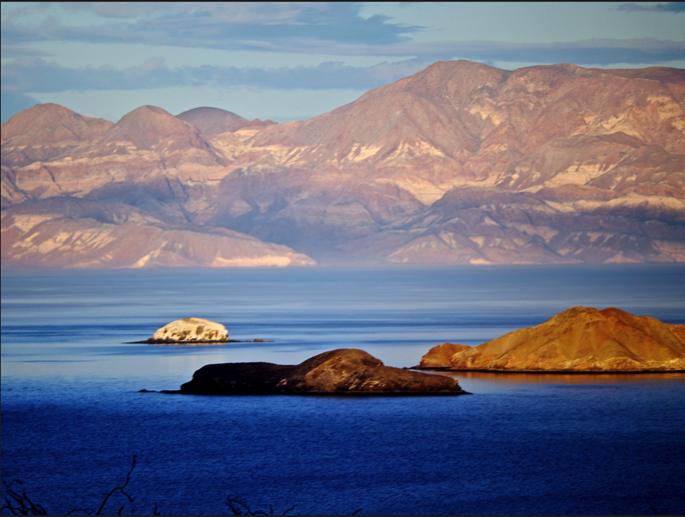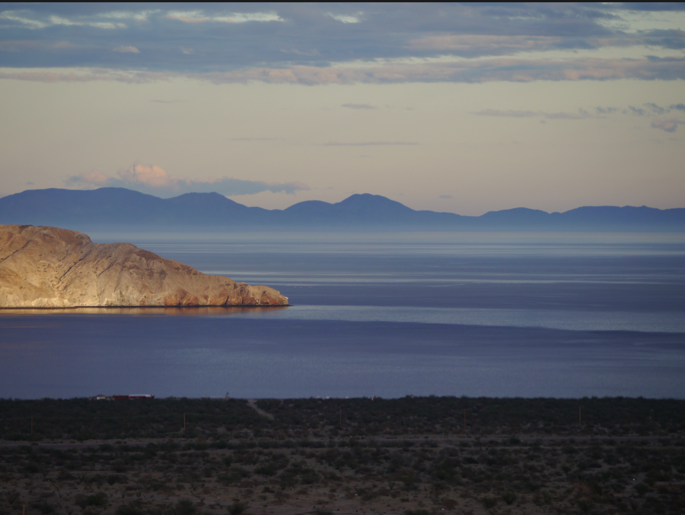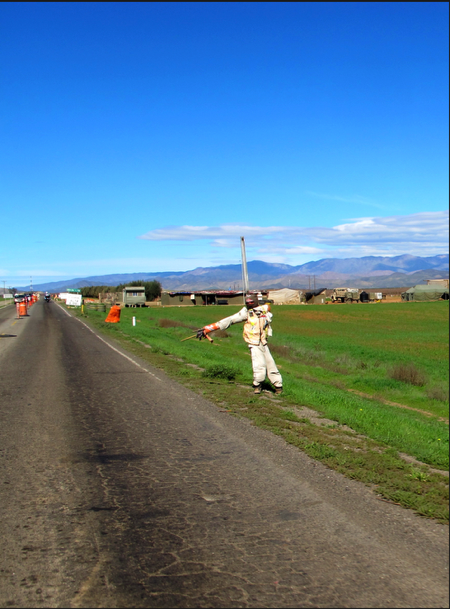 Military checkpoint dummy!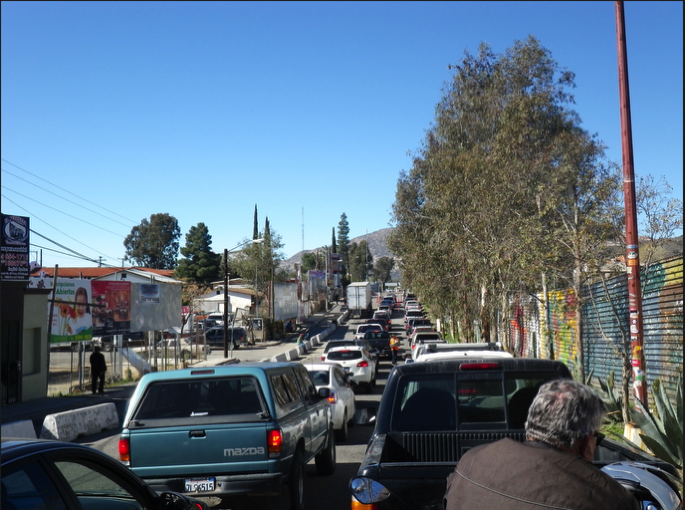 Art is always in the eyes of the beholder and often times it can be quite amusing.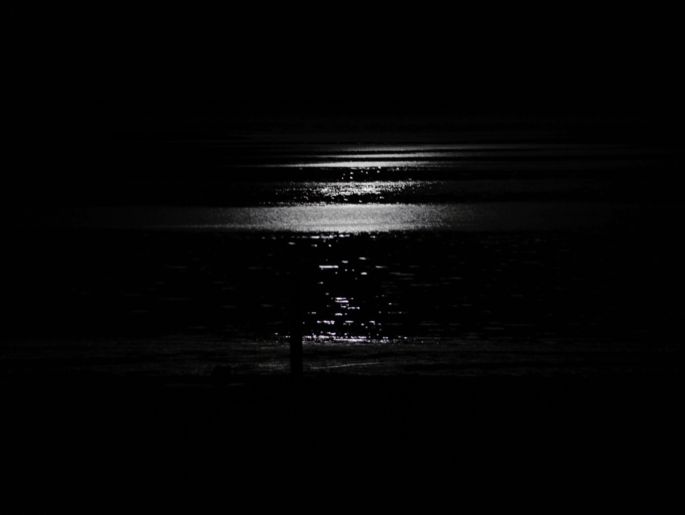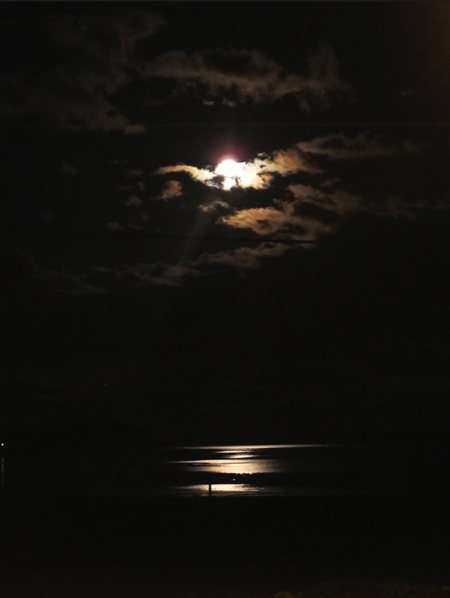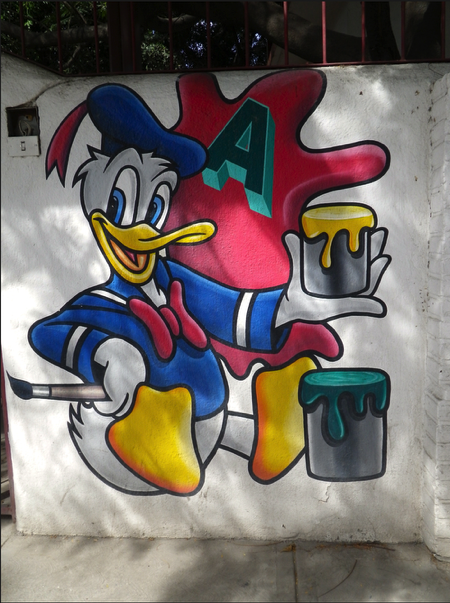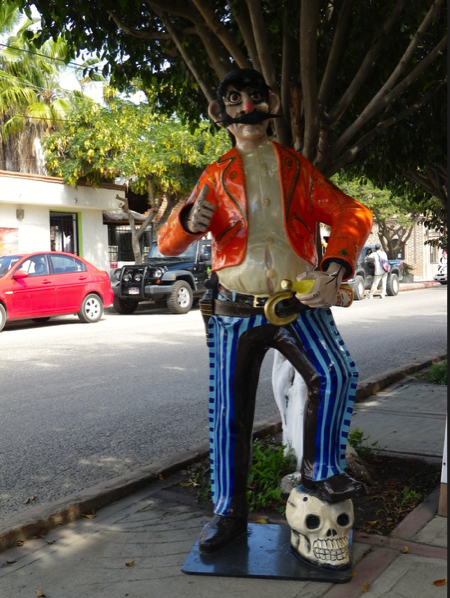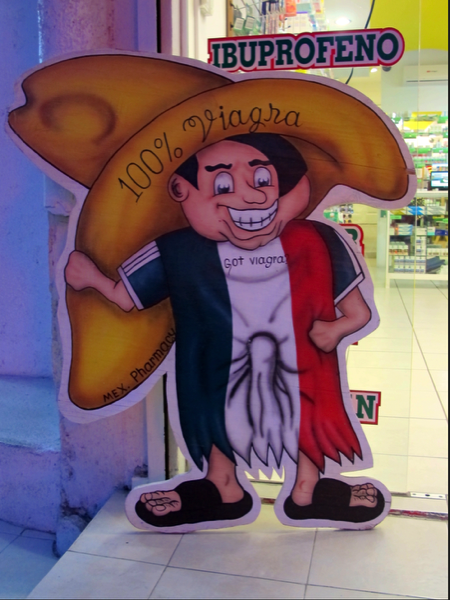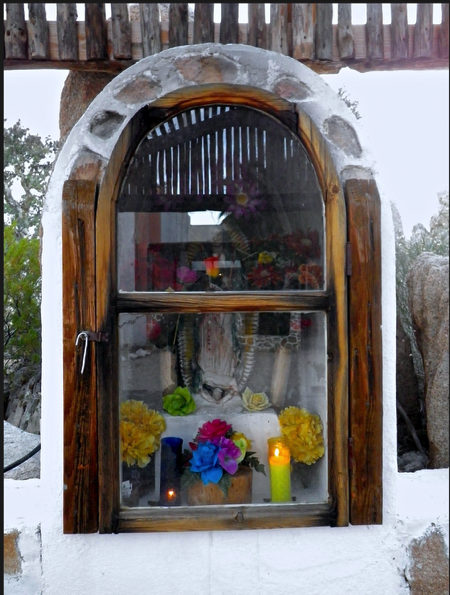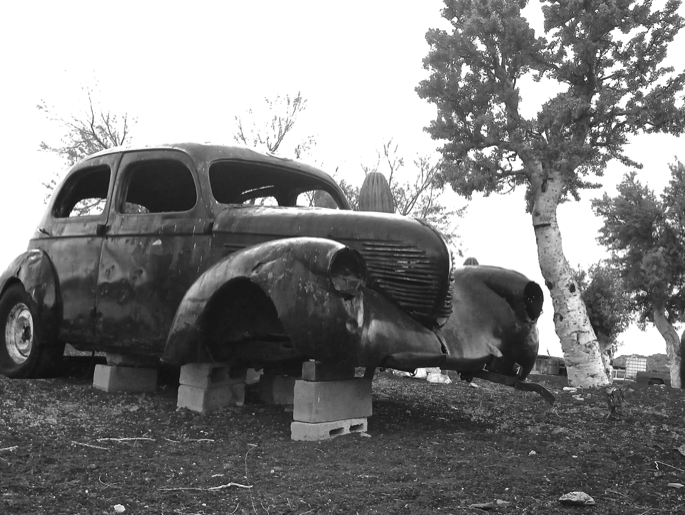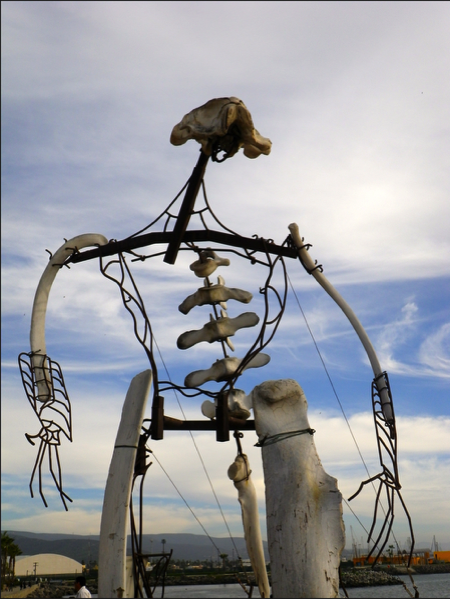 Skeleton at Ensenda Harbour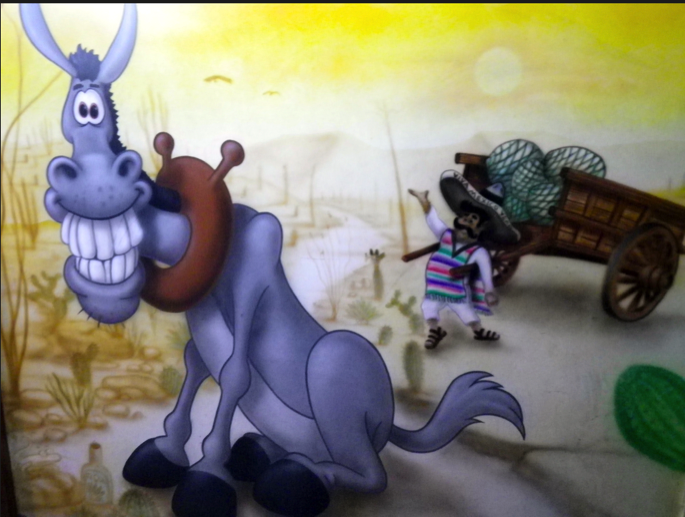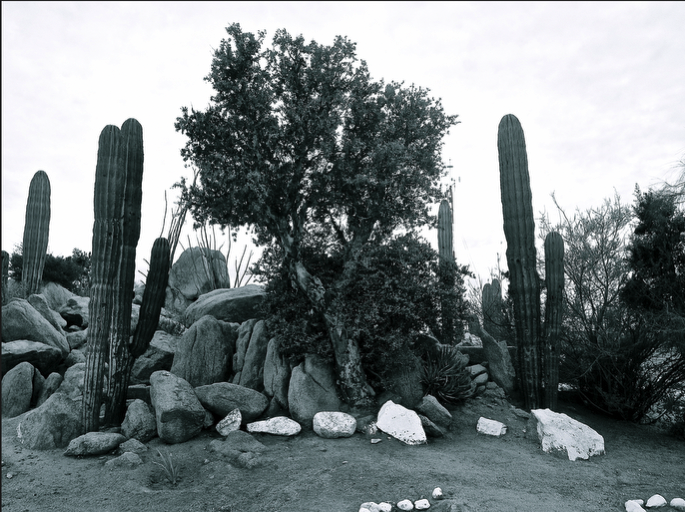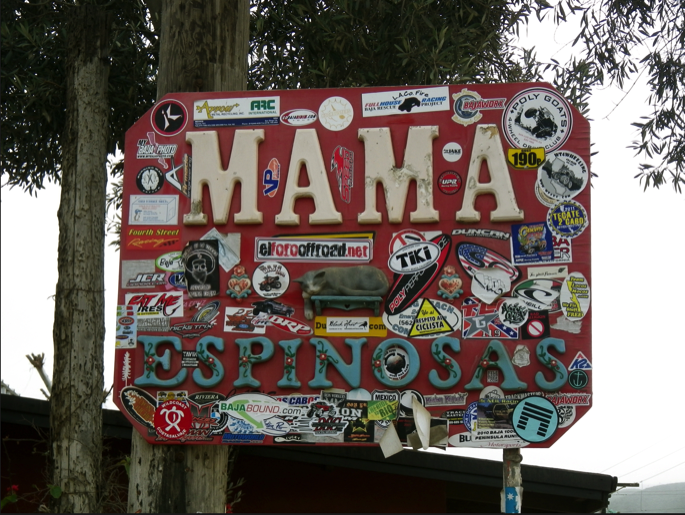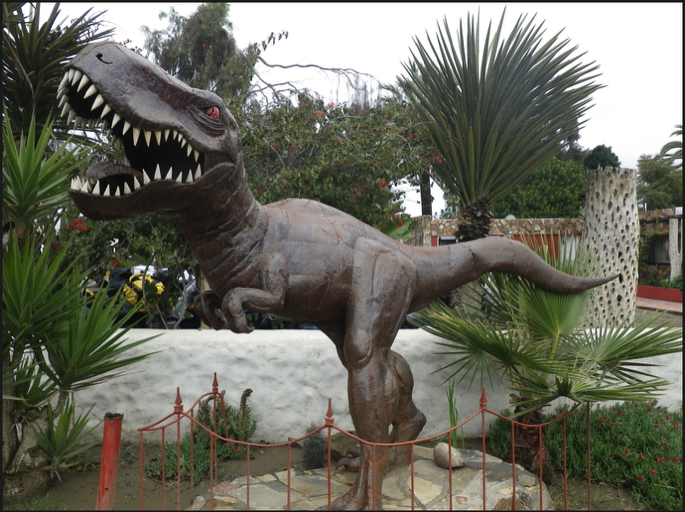 We came for the food and literally ate our way thru 2800 miles of Mexican restaurants from fancy to plain to street stands. Seafood is fresh and abundant and we never tired trying different specialties .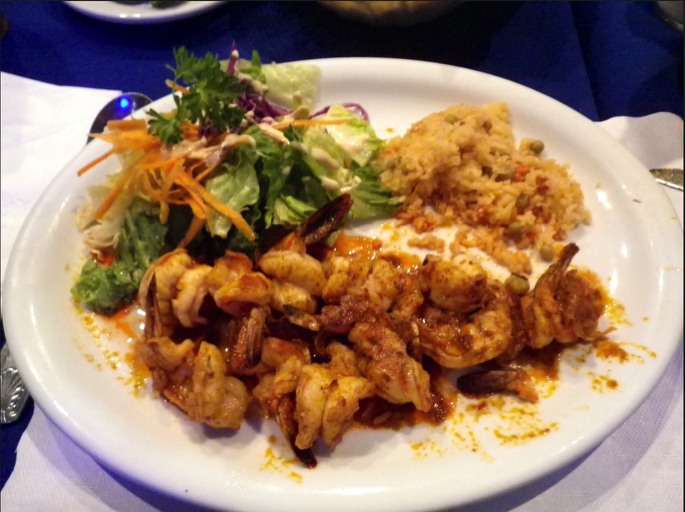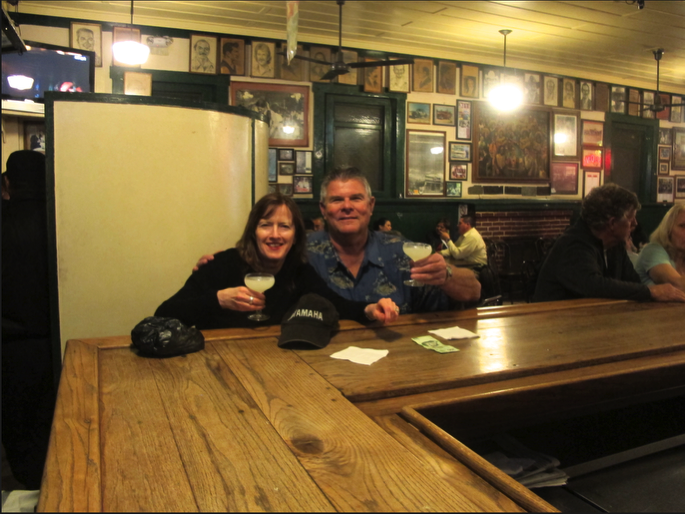 Mary Ellen and Don at Hussong's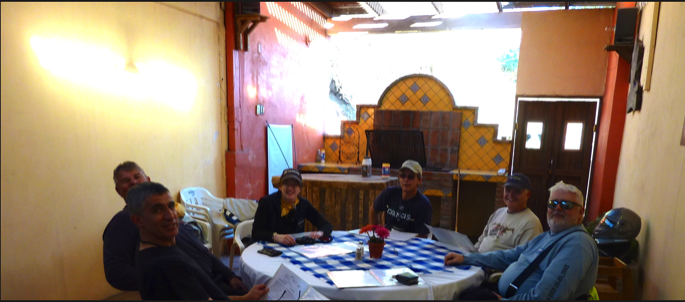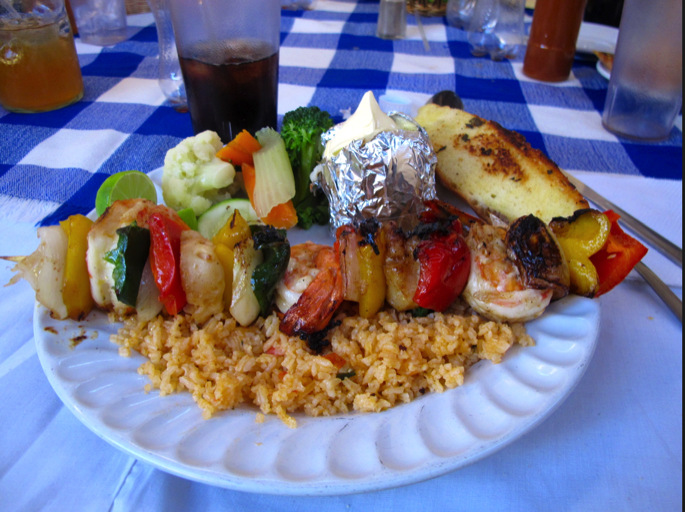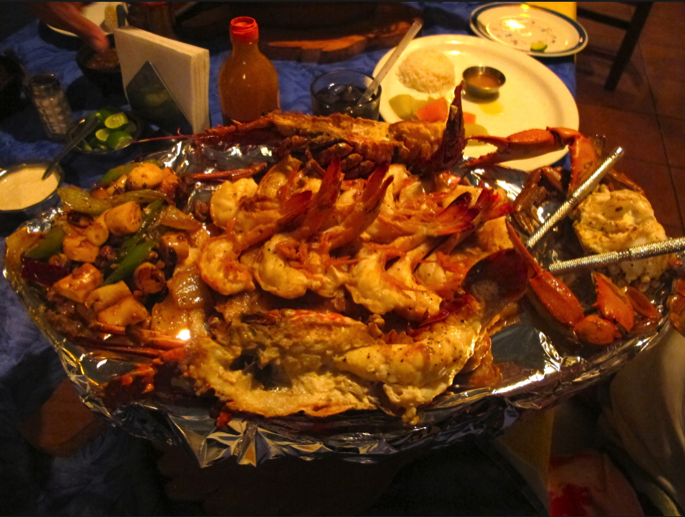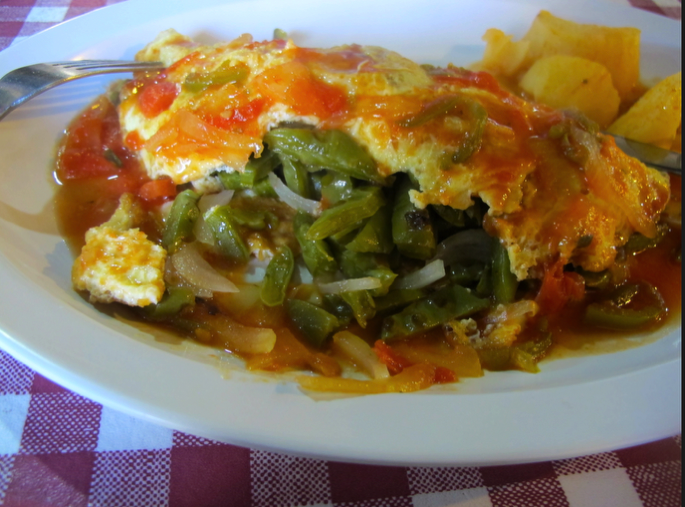 Sunday afternoon in Ensenada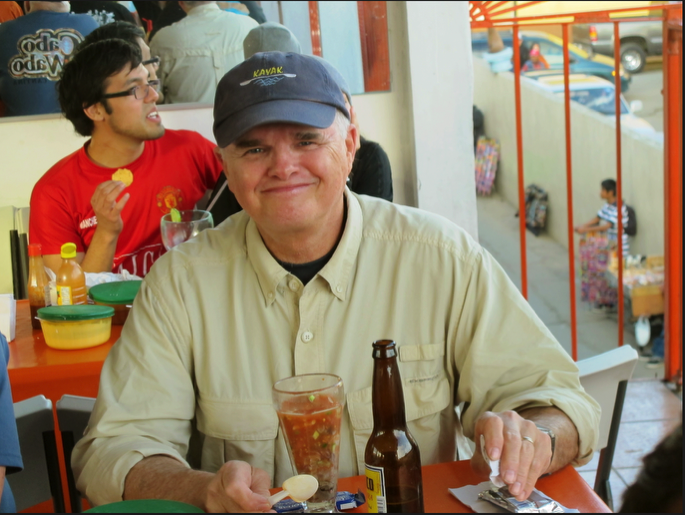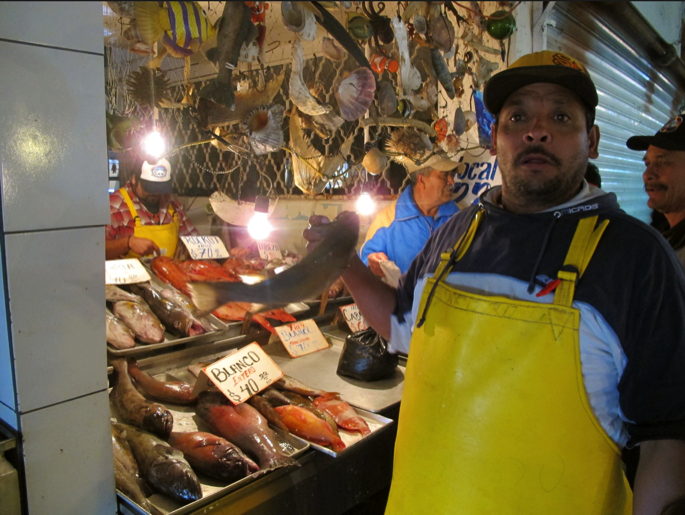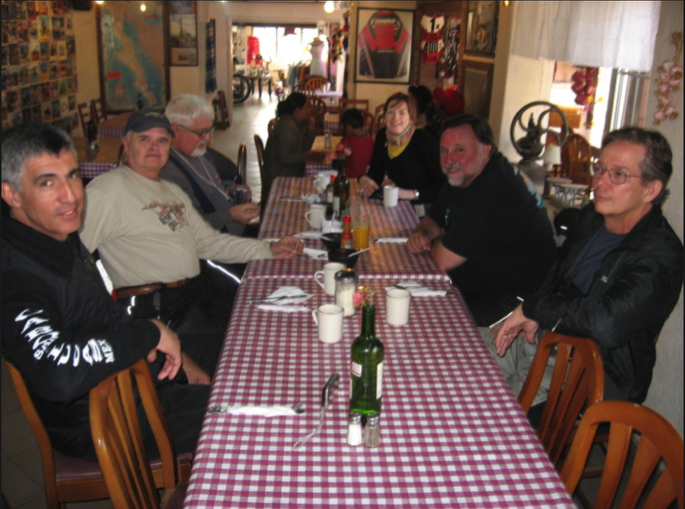 Breakfast at Mama Espinosa's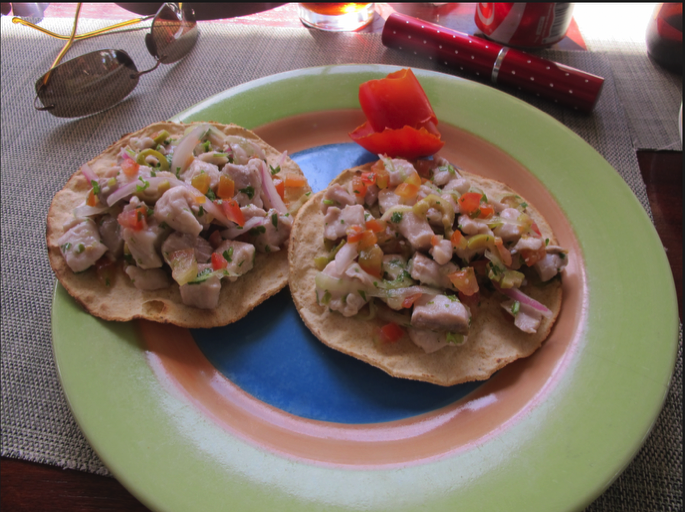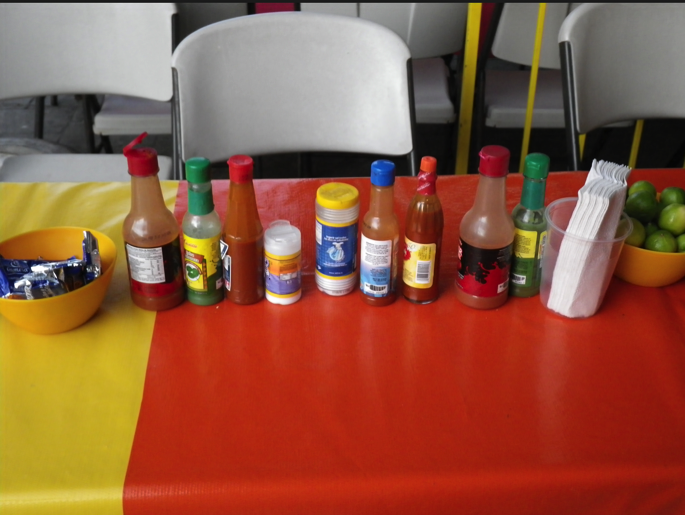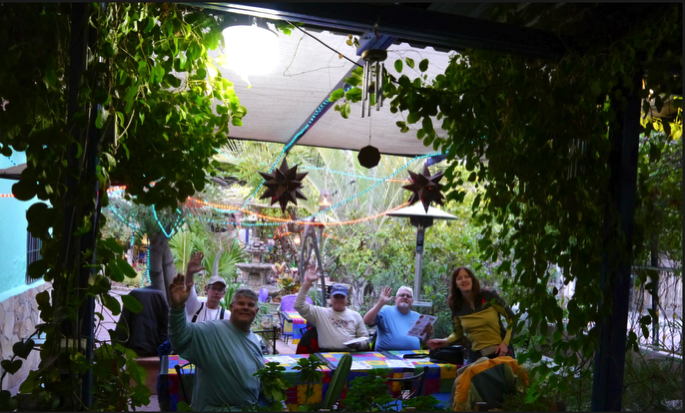 Towns and churches and missions:
There is much history to Baja California, especially concerning the missions. Fortunately for us, Don, Papa Chuy, has an extensive knowledge of Mexican history and shared it with us. We did not have a lot of time to stop and wander, but the trip did whet my appetite to visit and learn more about the Baja missions in the future.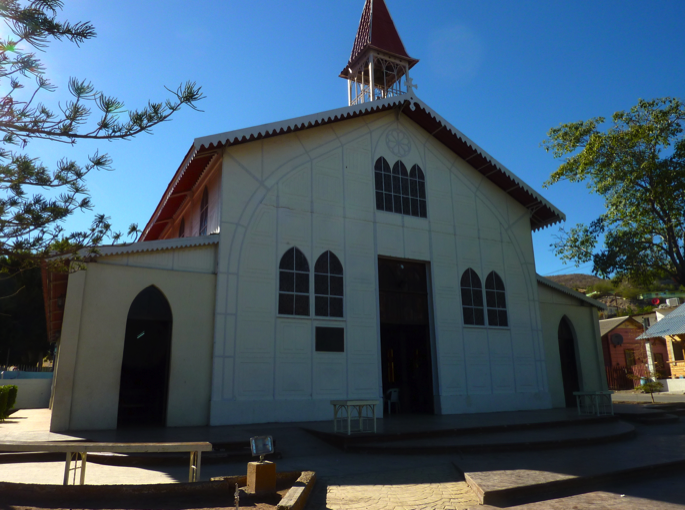 Inglesia Santa Barbara. Created by Alexandre Gustave Eiffel who designed the Eiffel Tower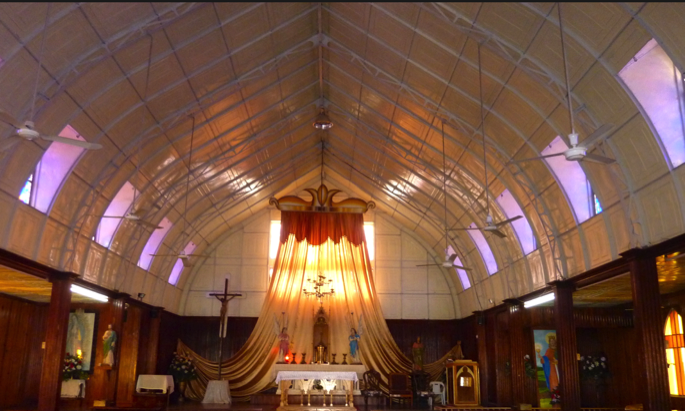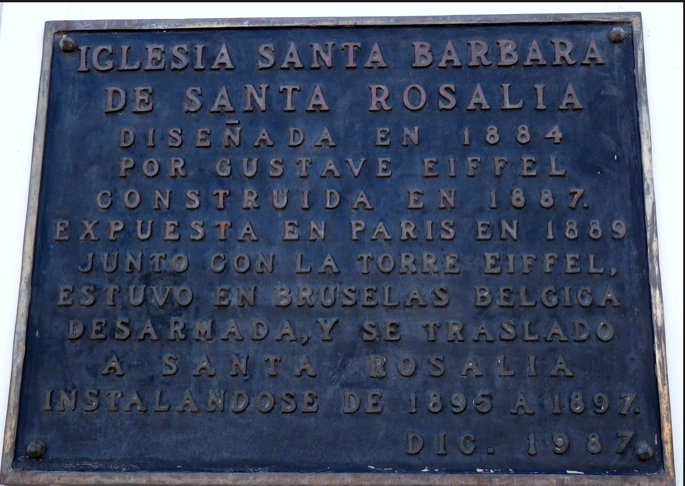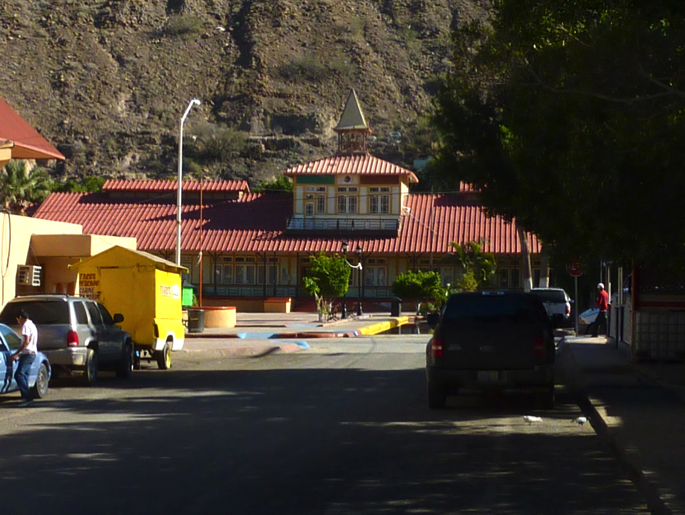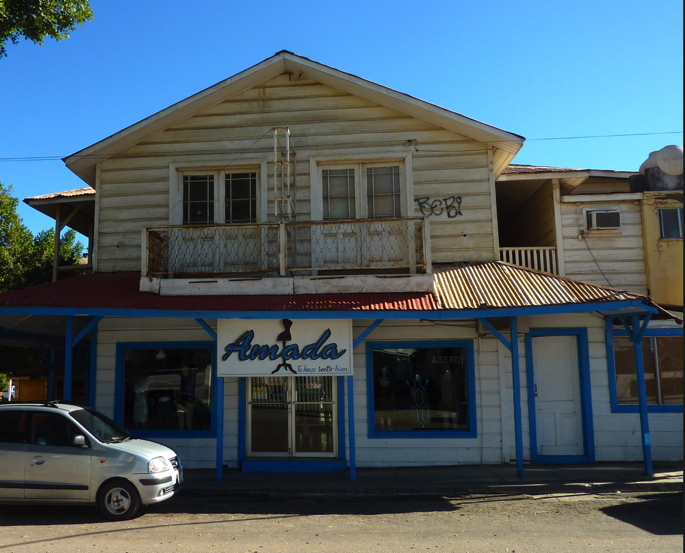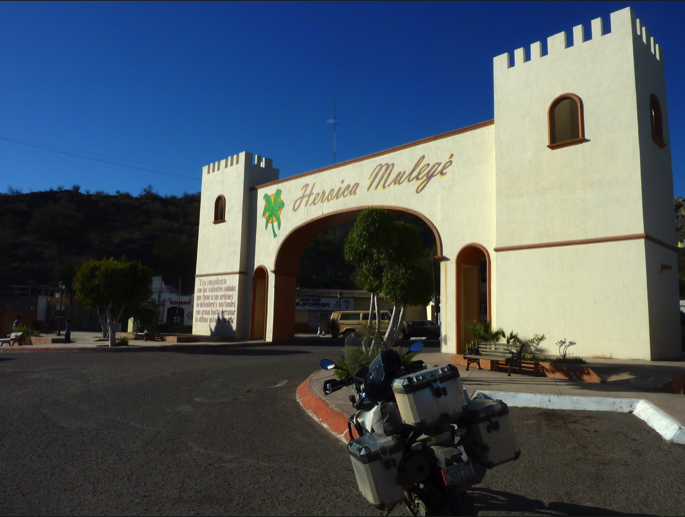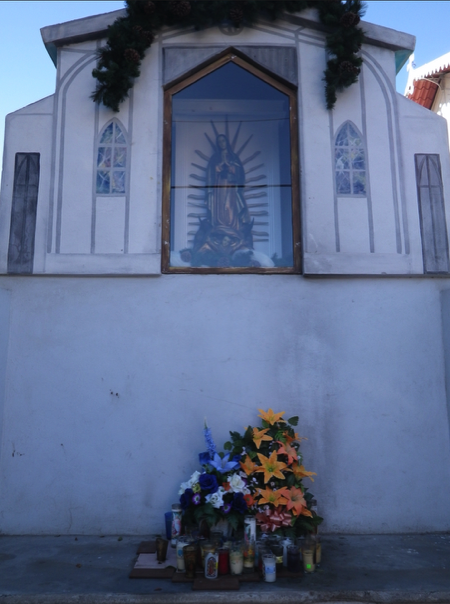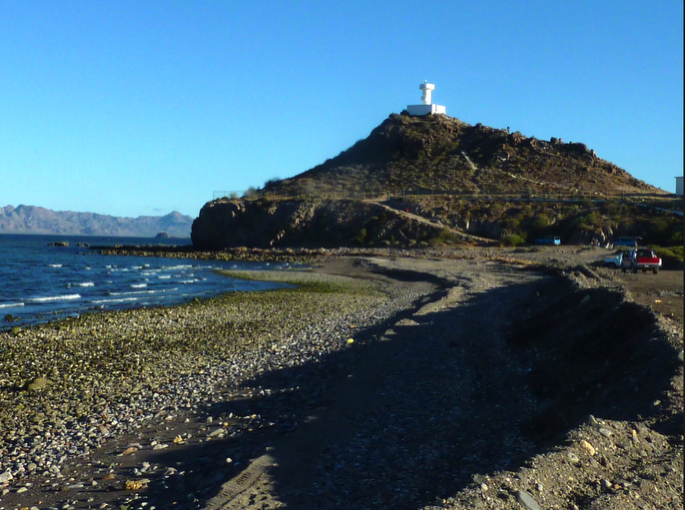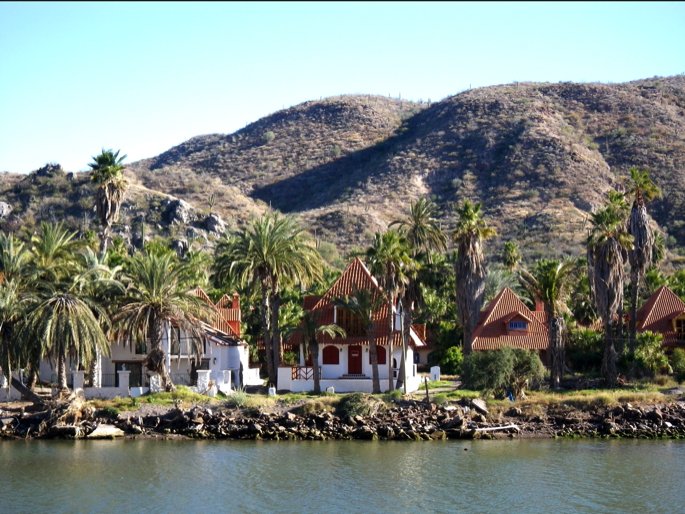 Mulege. Hit heavy by hurricanes recently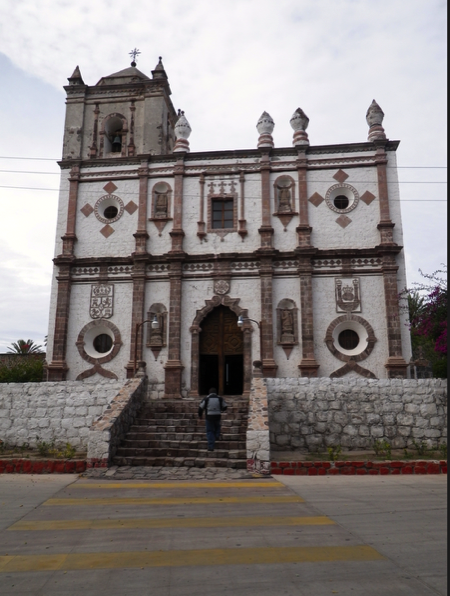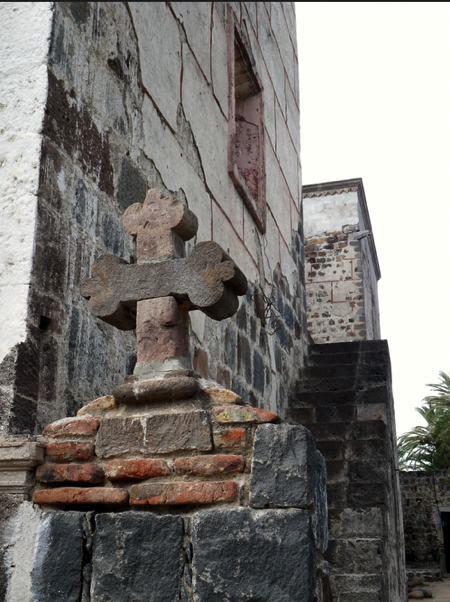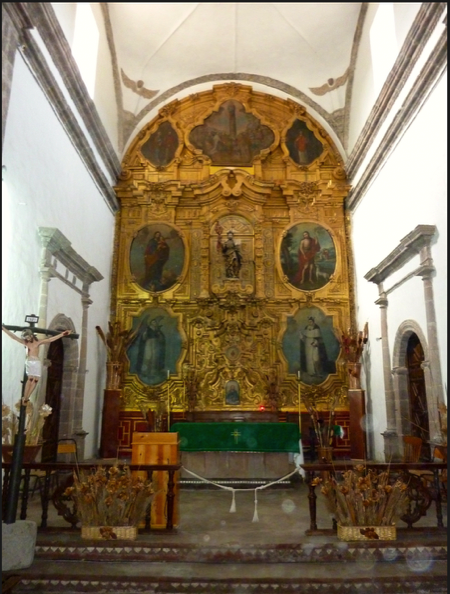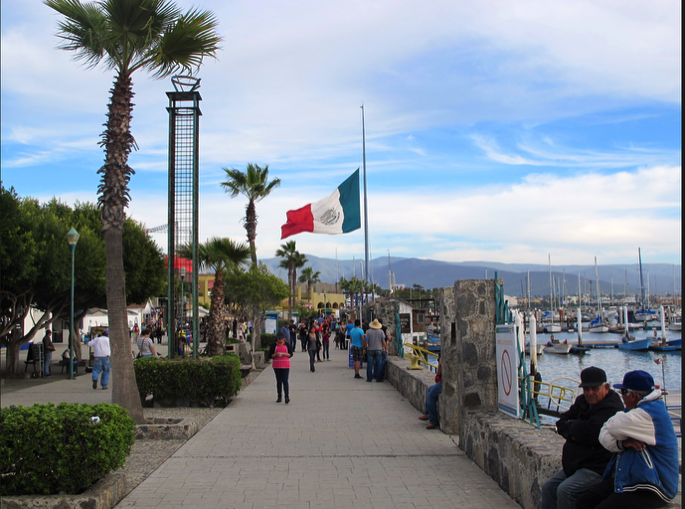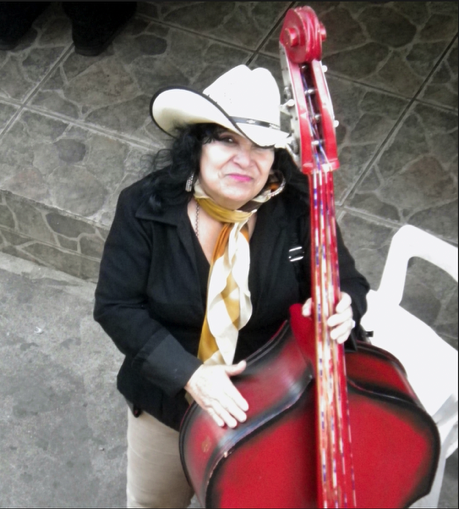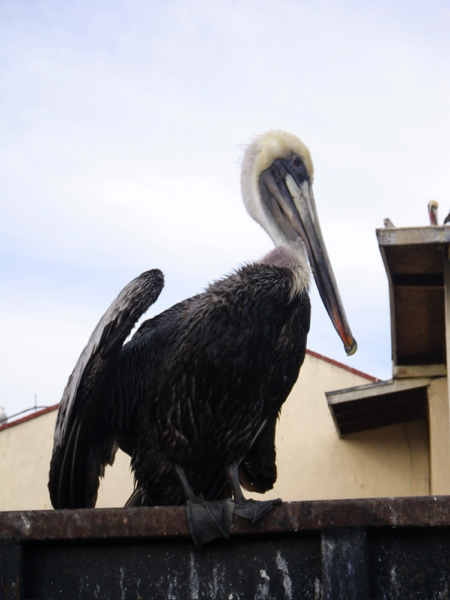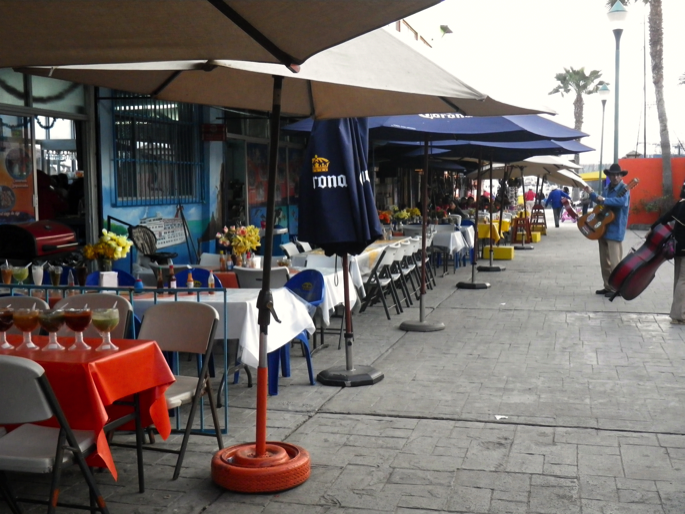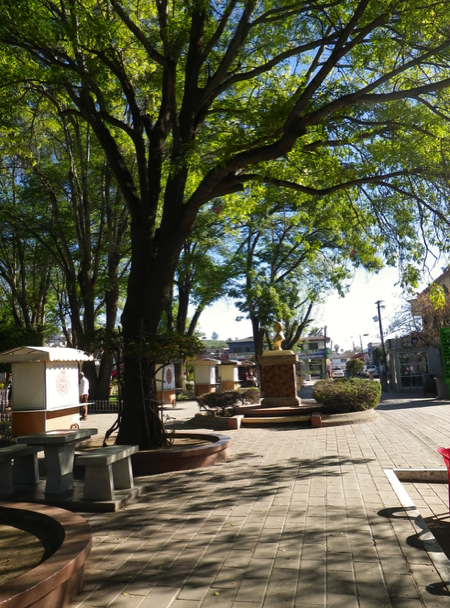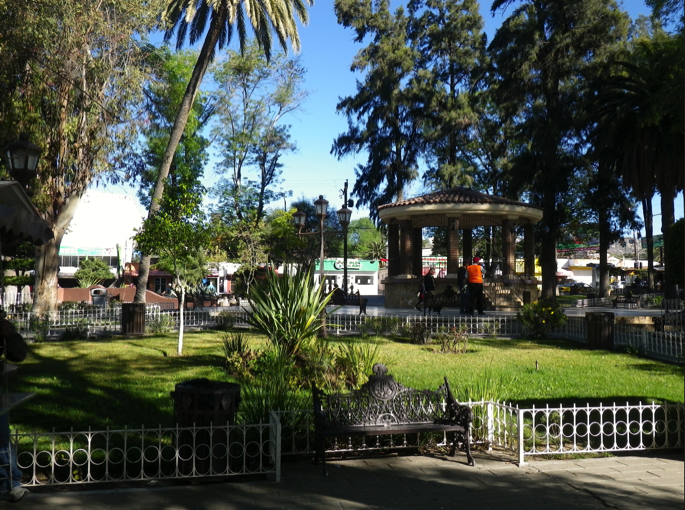 We stayed in Pueblo Bonito Blaco, a resort on Medano Beach, a short walk from the harbor and old town Cabo. The days were spent on the beach, walking around the marina, shopping, getting bikes washed, visiting Todos Los Santos and taking a glass bottomed boat ride out to the famous Arch and Land's End - the point that separated the Sea of Cortez from the Pacific Ocean. The weather was warm with high clouds and a slight breeze. Each evening we would go to a different restaurant in town for cerveza, margaritas and usually seafood, though Mexican beef is also very good.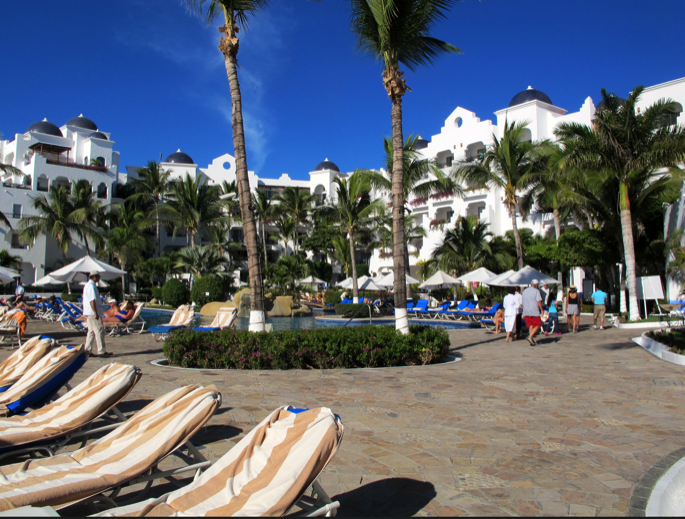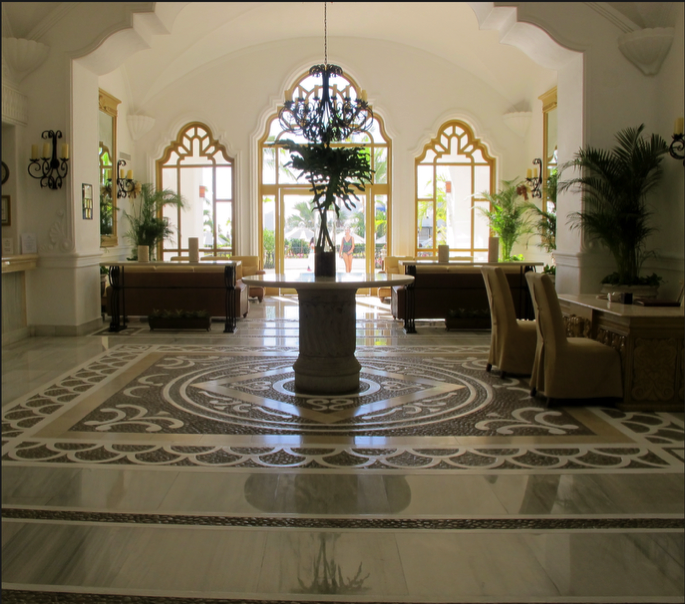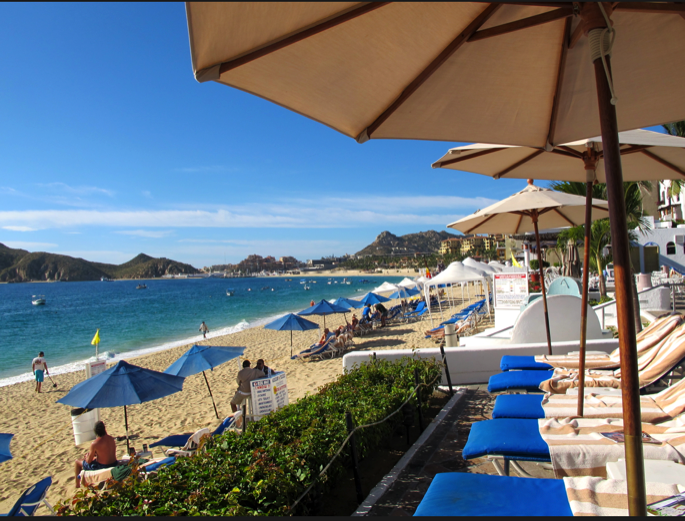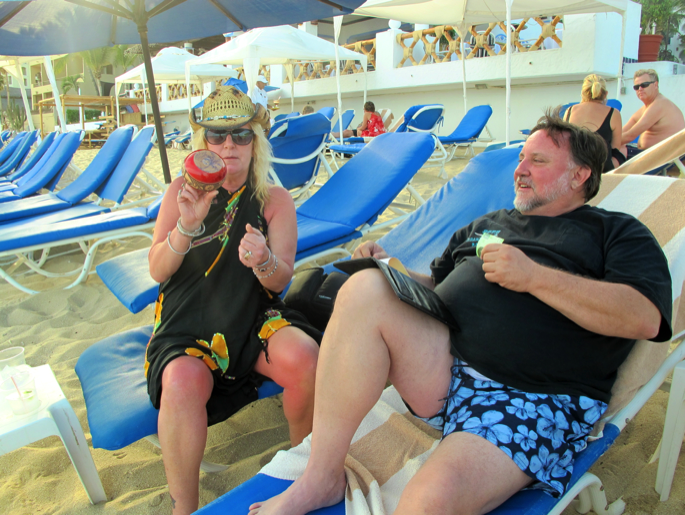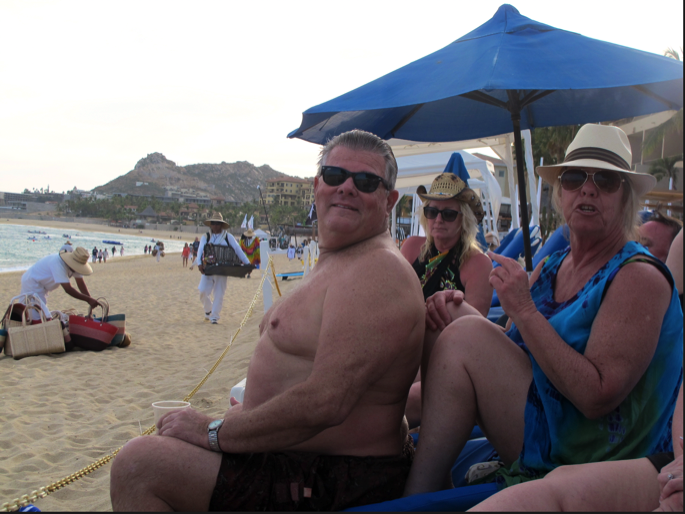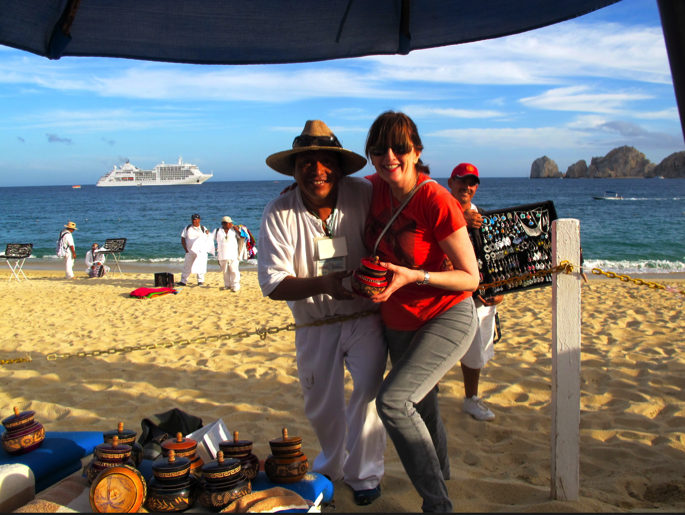 Mary Ellen and her favorite beach vendor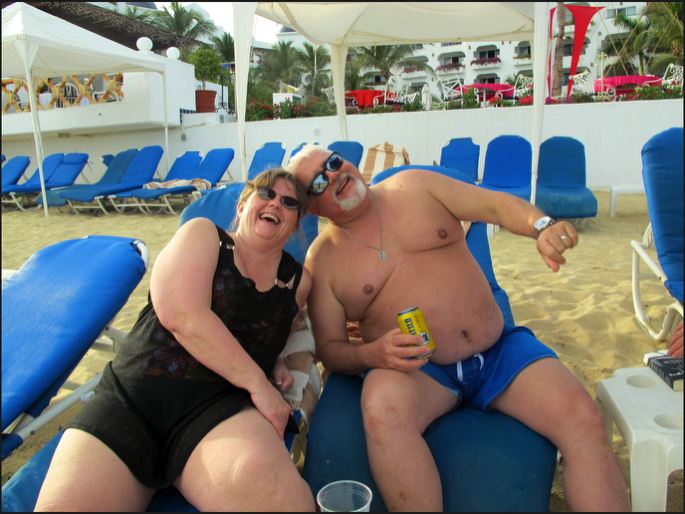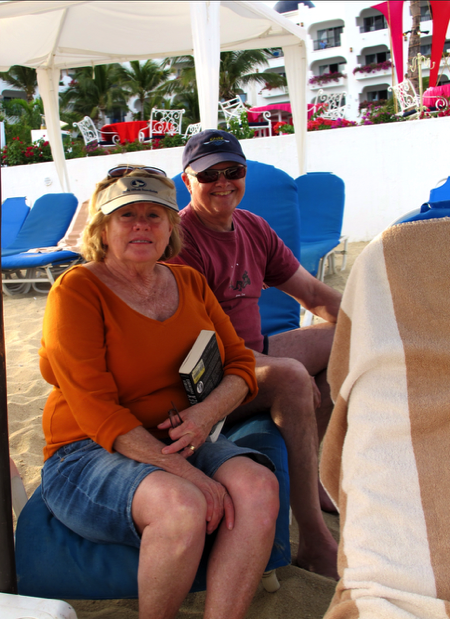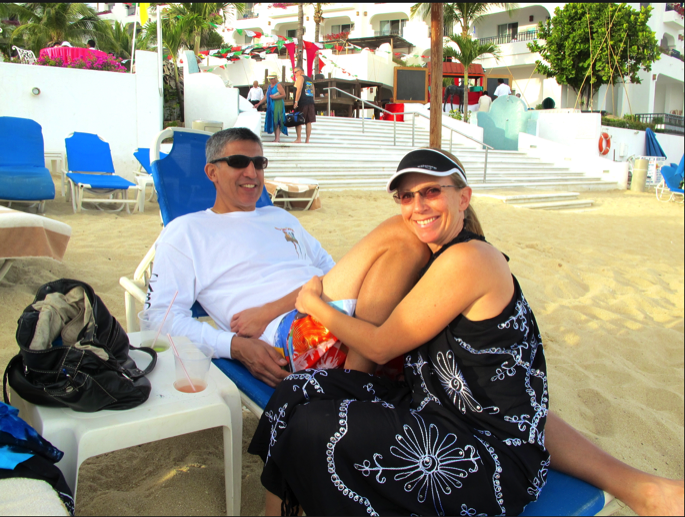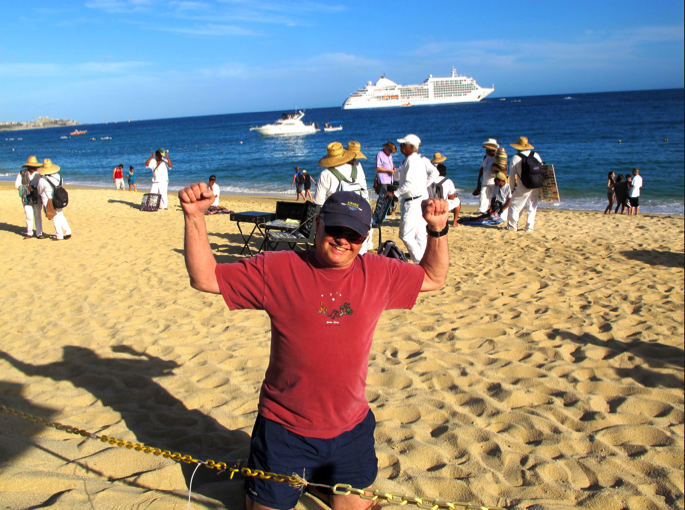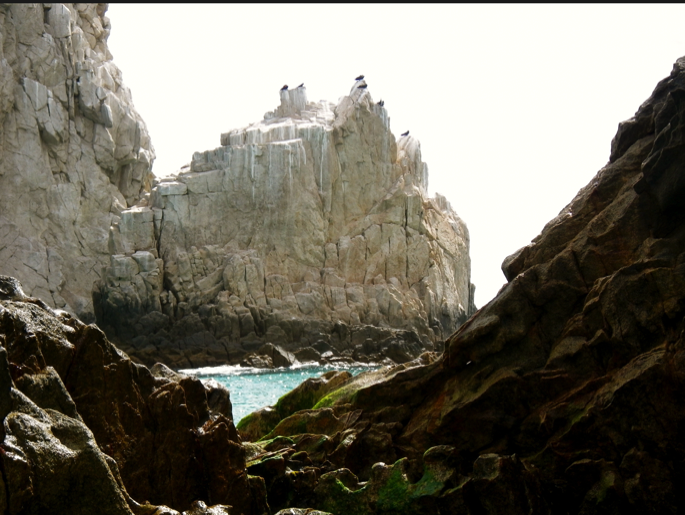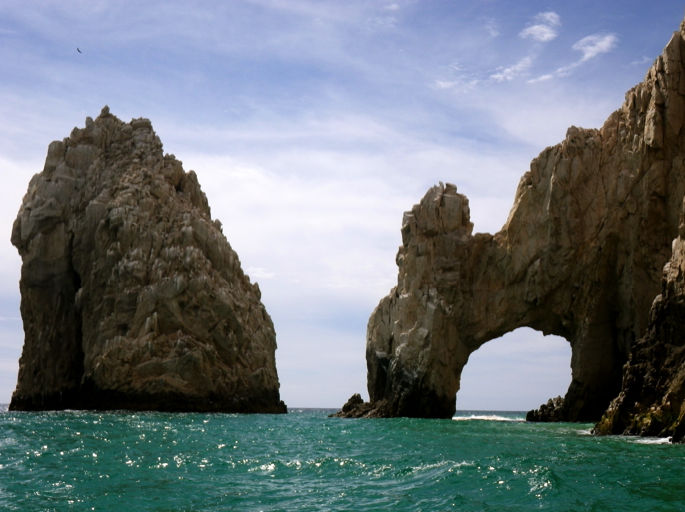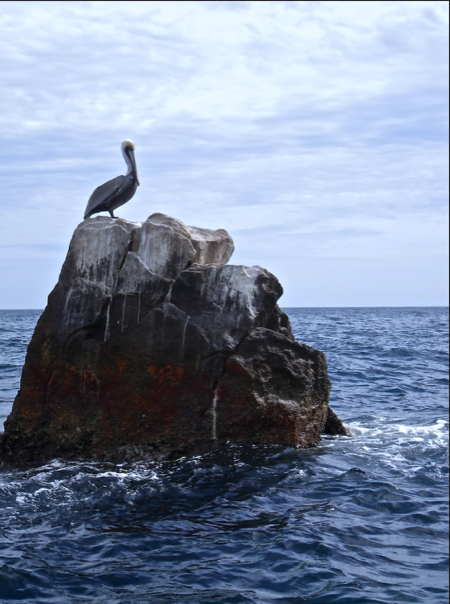 Candids: The good, the bad and the ugly…..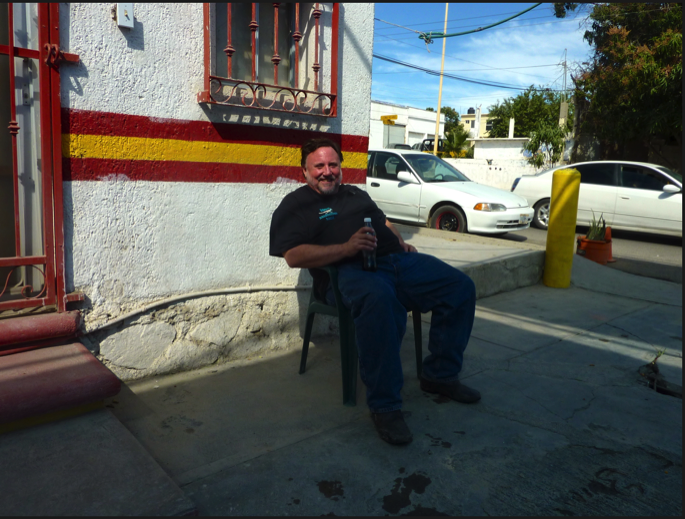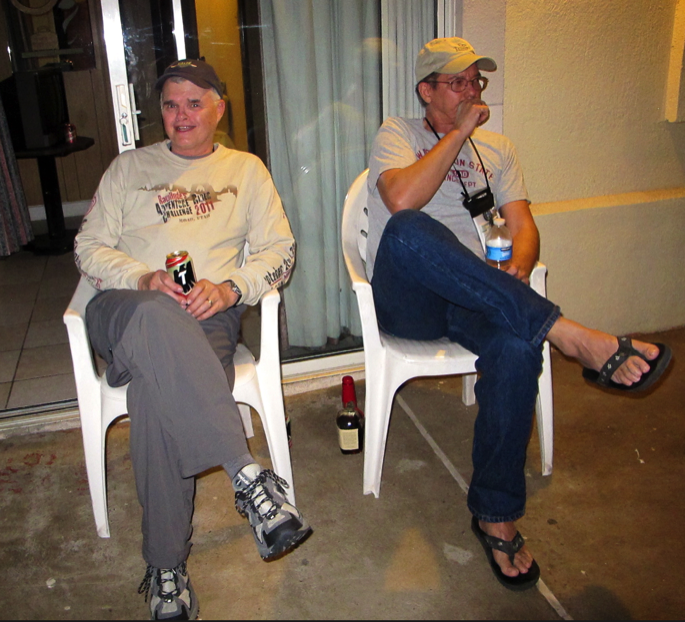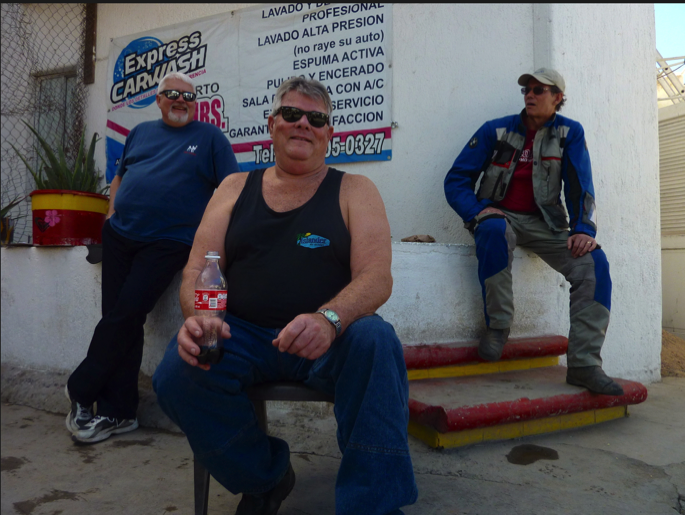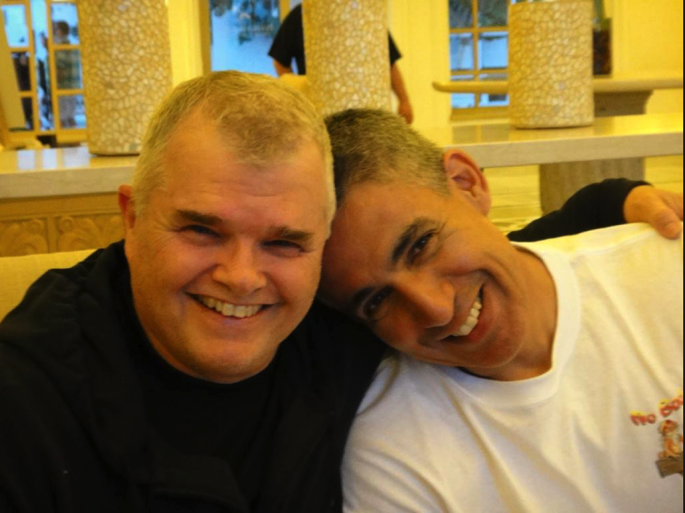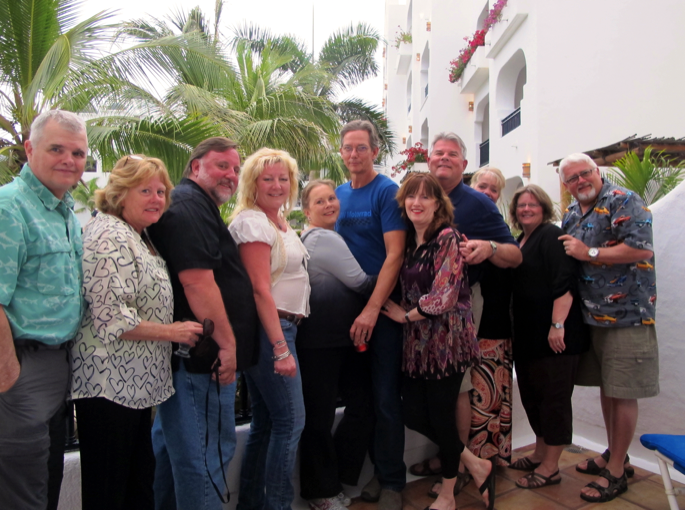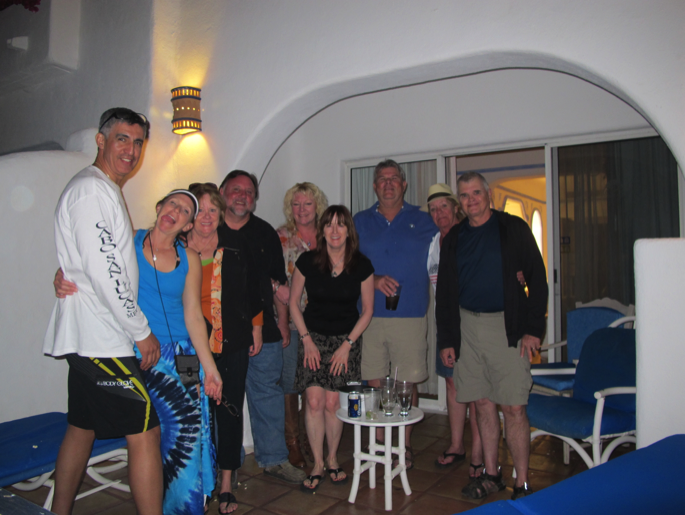 My little mexican brother - Enrique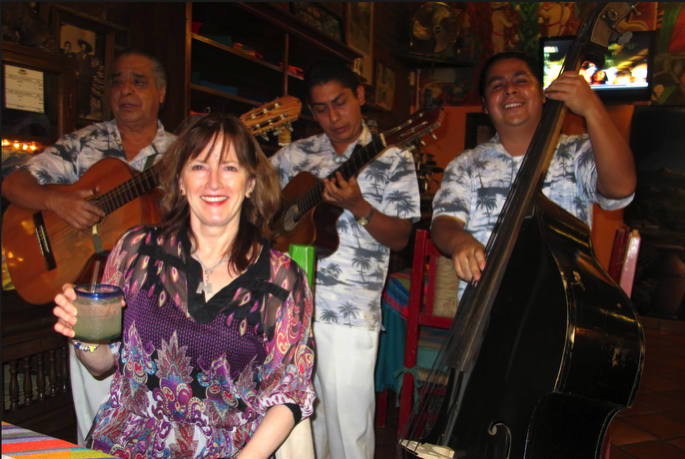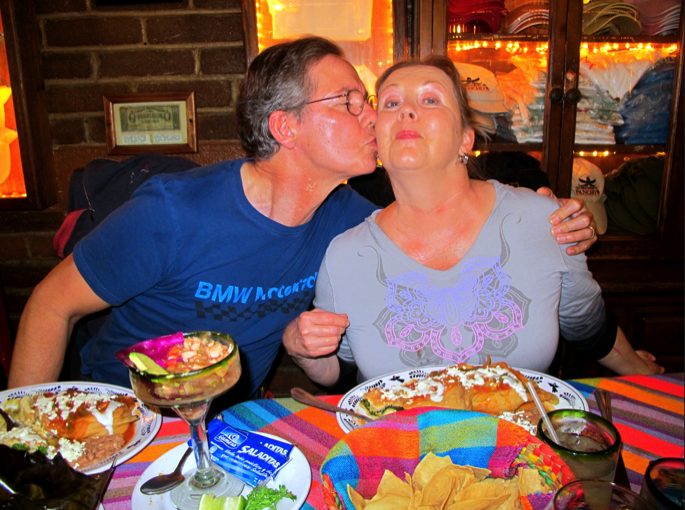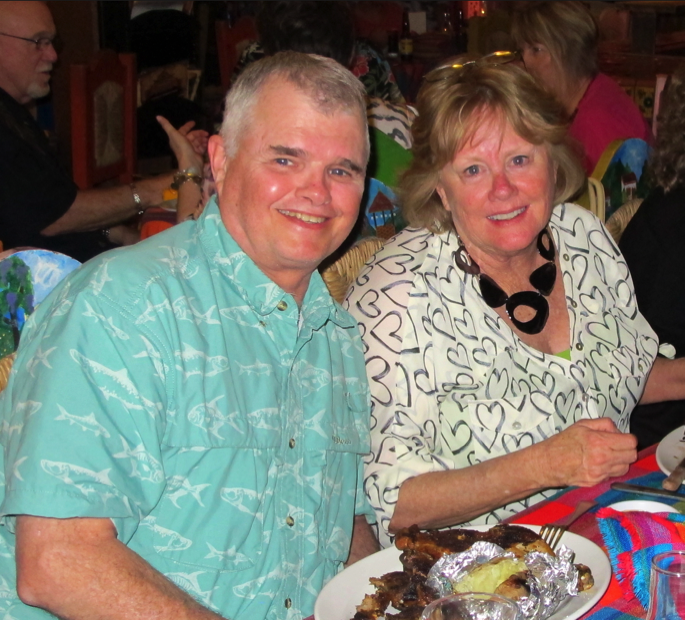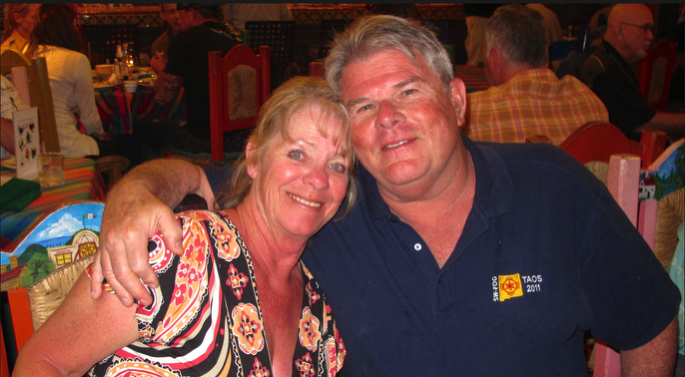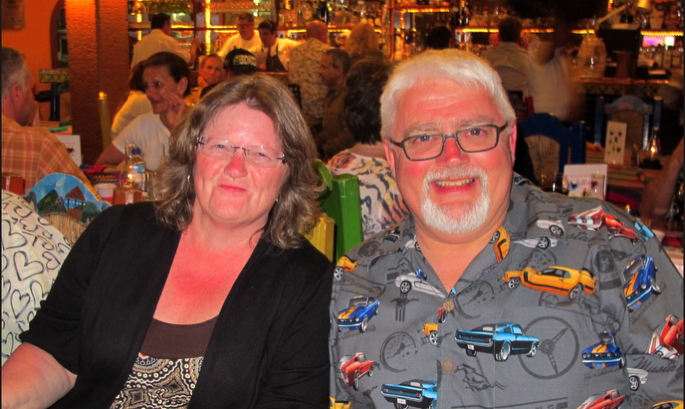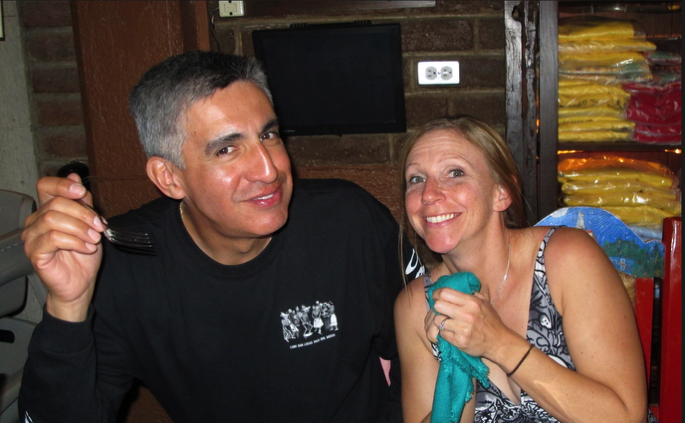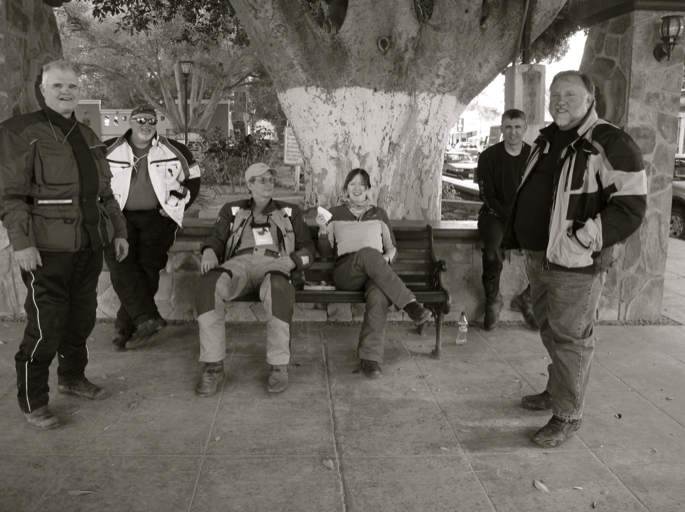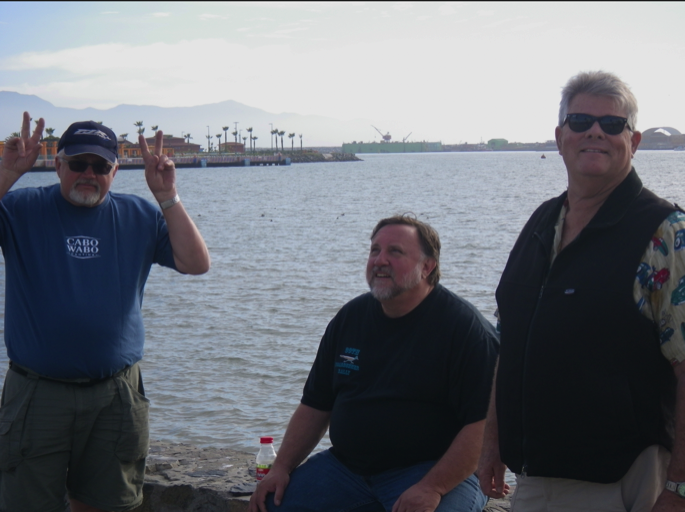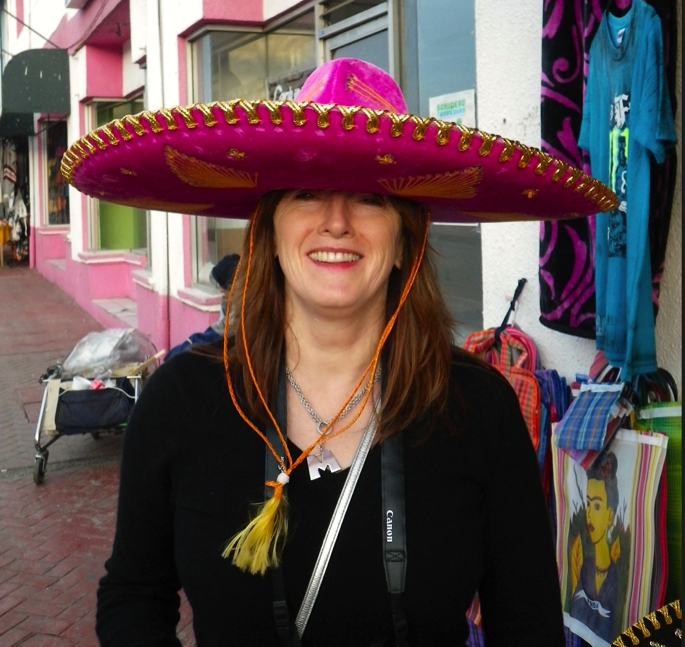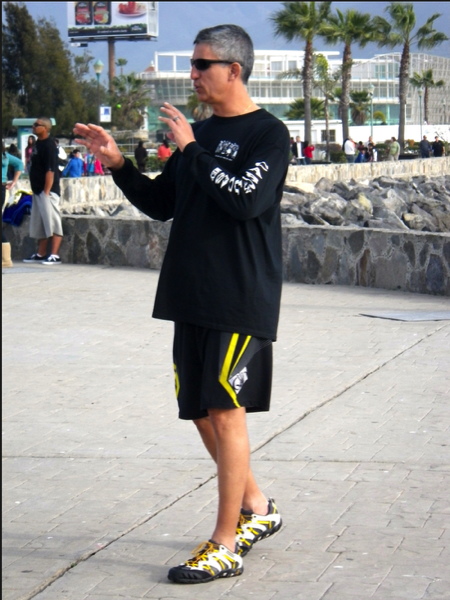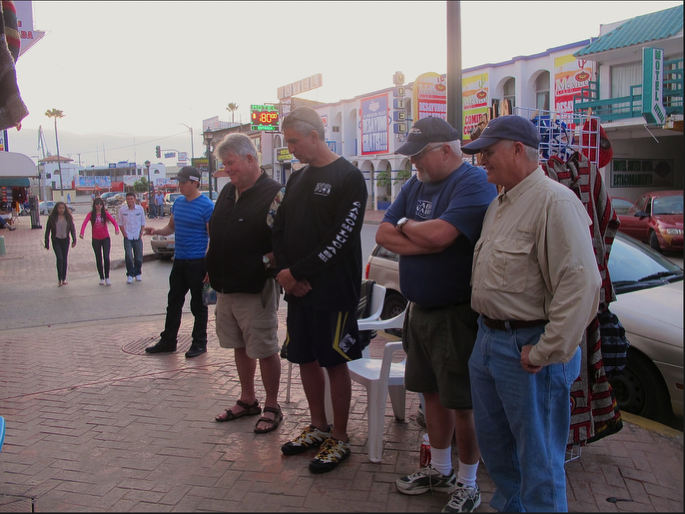 Superbowl Sunday in Ensenada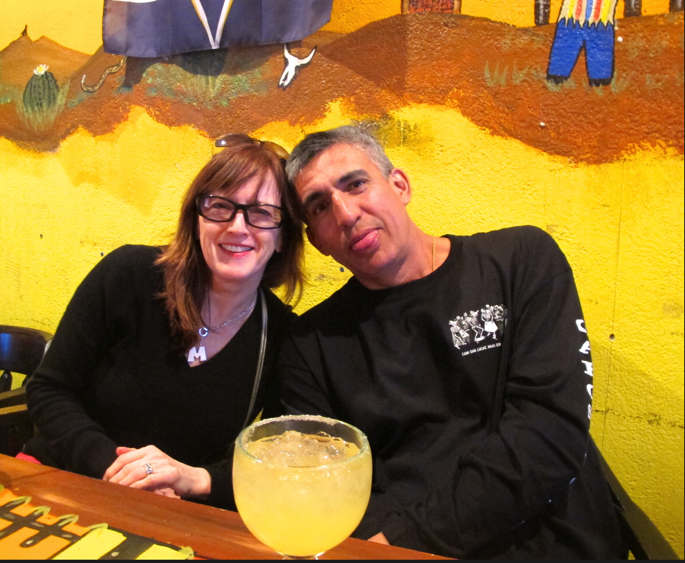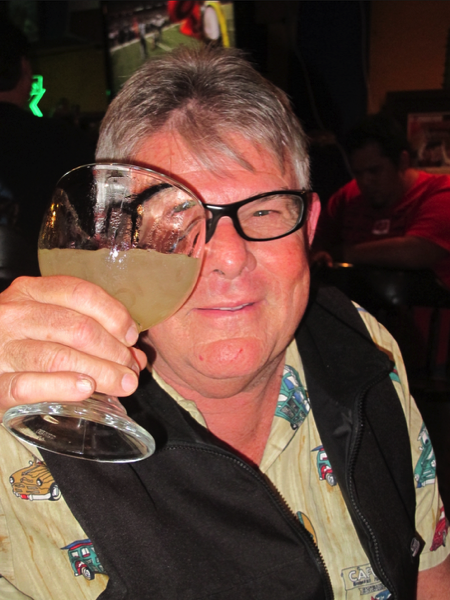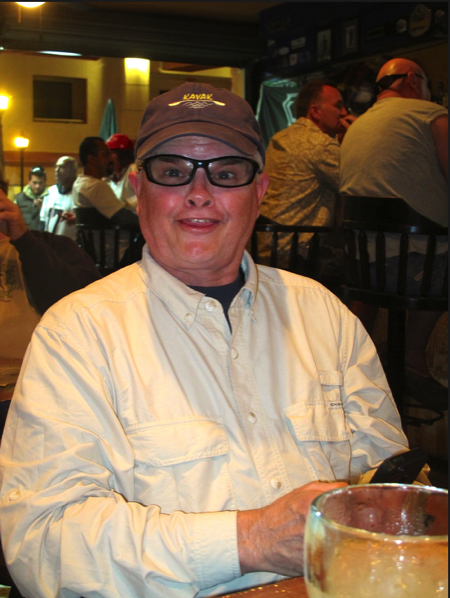 Three thousand miles of smiles tells the stories of our journey to the Baja.
A trip that will not be soon forgotten.
Vaja con Dios mis amigos!